Metroid Dread gets a new trailer showing some of its intro
Nintendo also explains Samus' new abilities in detail
Nintendo has released a new trailer for Metroid Dread which shows off some of the game's opening cinematic.
In the trailer, which can be seen above, Samus is seen flying to the planet ZDR to investigate reports that the lethal X parasites from Metroid Fusion are still alive.
The trailer explains how the Galactic Federation had responded to the news by sending out a unit of seven E.M.M.I. robots (Extraplanetary Multiform Mobile Identifier) but the units vanished, which is why Samus is now travelling there to investigate.
The original reveal trailer for Metroid Dread shown at E3 2021 showed Samus being stalked and chased by an E.M.M.I. so it appears something goes wrong with their programming in the game.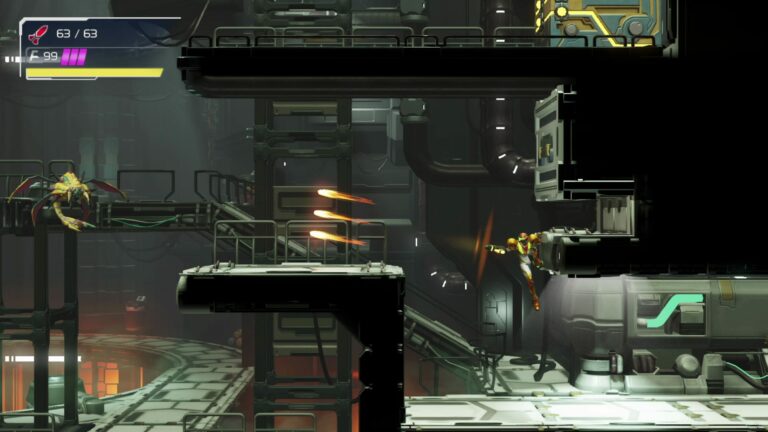 Along with the new trailer, Nintendo has also published a new report on its Metroid Dread blog giving a more detailed breakdown of Samus' powers.
It explains how Samus can aim her arm cannon's beam attack in all directions, in a similar manner to Samus Returns on the 3DS, rather than in eight directions as in most other side-scrolling Metroid games.
The game's dev team also explains that while Samus Returns required players to stand still to use Samus' free aiming, the twin-stick nature of the Switch's controls means she can now aim in any direction while running and jumping.
"In the Metroid Dread game, most actions – like Arm Cannon attacks and Melee Counters – can be performed from nearly any position," the team says.
"We wished to emphasize the player being able to maintain their speed and momentum at any given time, aiming to make the flow through different types of gameplay feel as seamless as possible."
Metroid Dread will be released on Nintendo Switch on October 8.
Related Products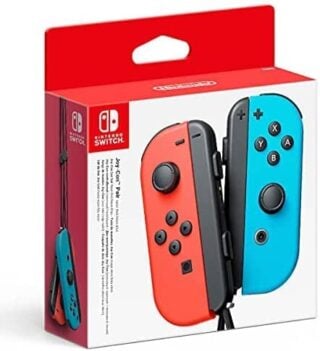 Nintendo Switch Joy-Con Pair
Pokémon Scarlet and Violet Dual Pack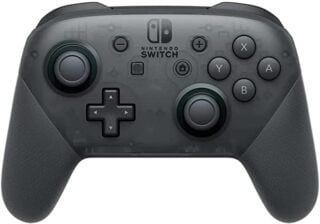 Nintendo Switch Wireless Pro Controller
Other Products
Some external links on this page are affiliate links, if you click on our affiliate links and make a purchase we might receive a commission.