Metroid Dread could already be the series' best ever seller
The Switch instalment has quickly sold nearly 3 million copies, Nintendo confirmed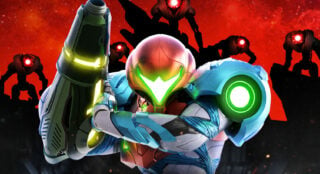 Metroid Dread could already be the series' all-time best-seller, according to Nintendo's latest financial results.
On Thursday Nintendo confirmed Dread – which released for Nintendo Switch in October – has sold 2.74 million units.
Although public sales data for the entire Metroid series is hard to come by – it is, after all, 35-years-old – no Metroid title has ever been reported to sell more than 3 million units.
The series' previous best-seller was likely 2002's Metroid Prime, which developer Retro Studios claimed in 2007 had sold over 2 million units.
According to a 2004 report from Japanese body CESA, the original Metroid for NES had sold 2.73m, followed by Metroid 2 at 1.72m, Super Metroid at 1.42m and Metroid Fusion at 1.39m.
The Metroid series has historically struggled to sell well compared to Nintendo's other first-party franchises, but Dread was supported by a strong marketing campaign including prominent TV advertisements.
And the game was reportedly off to a good start in several markets, following its October release.
According to GfK data, Dread enjoyed the series' biggest ever launch in the UK. While boxed copies were slightly short of the biggest launch in franchise history (by less than 1,000 copies), digital sales, which are not accounted for, will likely have pushed this number far beyond the previous record.
Dread sold three and a half times more copies at launch than the last 2D Metroid Game: Metroid: Samus Returns, which launched on 3DS in 2017.
In Japan, Dread enjoyed a strong first week in and outsold nearly every other instalment in the region in its opening few days.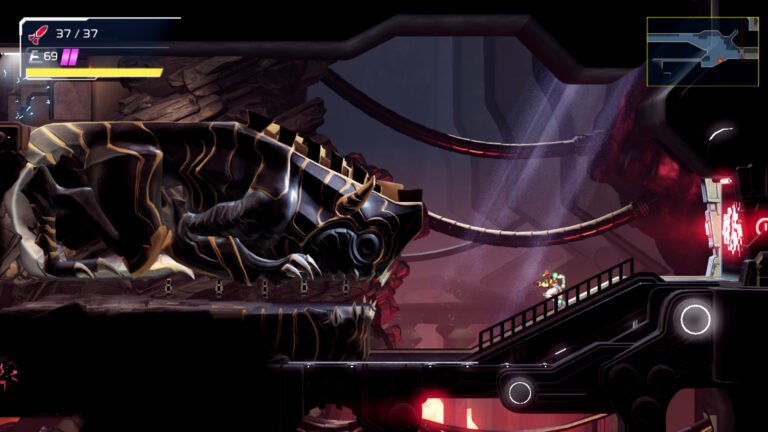 Metroid Dread also caused a boost in sales for other titles in the series across Nintendo platforms.
In VGC's Metroid Dread Metroid Dread review, we wrote: "With a near-perfect balance of nods to the past and fresh ideas, Metroid Dread brings cinematic flair, fast-paced action and a surprising story to the side-scrolling classic. This is the comeback fans have been waiting for."
It's been claimed by various sources that Nintendo plans to release Metroid Prime 1 on Nintendo Switch, instead of the much-rumoured trilogy.
Related Products
Some external links on this page are affiliate links, if you click on our affiliate links and make a purchase we might receive a commission.