Metroid celebrates its 35th anniversary today
Samus Aran made her debut on August 6, 1986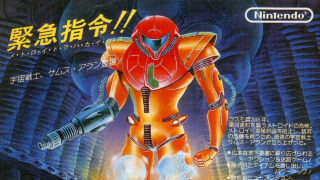 The Metroid series is officially 35 years old today (August 6).
The long-running adventures of bounty hunter Samus Aran started on August 6, 1986, when the original Metroid was released on the Famicom Disk System in Japan.
Inspired by the 1979 movie Alien, Metroid was one of the first games to lay down the ground rules for what would become known as the Metroidvania genre, in which players are placed in an open map of interconnected screens and have to find upgrades that let them reach inaccessible areas.
Metroid was also groundbreaking in its decision to make its protagonist a women (as in Alien), although the game keeps this secret from the player until they complete the game within a certain time, at which point Samus reveals either her helmet or her Varia Suit to reveal that she's female.
Indeed, even the writers of the western version's manual appear to have been unaware of Samus' gender, as it regularly refers to Samus as male throughout.
There have been 13 main Metroid games released since, two of which (Metroid: Zero Mission and Metroid: Return of Samus) were remakes of older titles.
Although the series has mainly been considered consistently high quality, there have been a couple of controversial releases. Metroid: Other M was a Wii game developed by Team Ninja which was criticised because some fans felt the story made Samus comes across as a weaker character.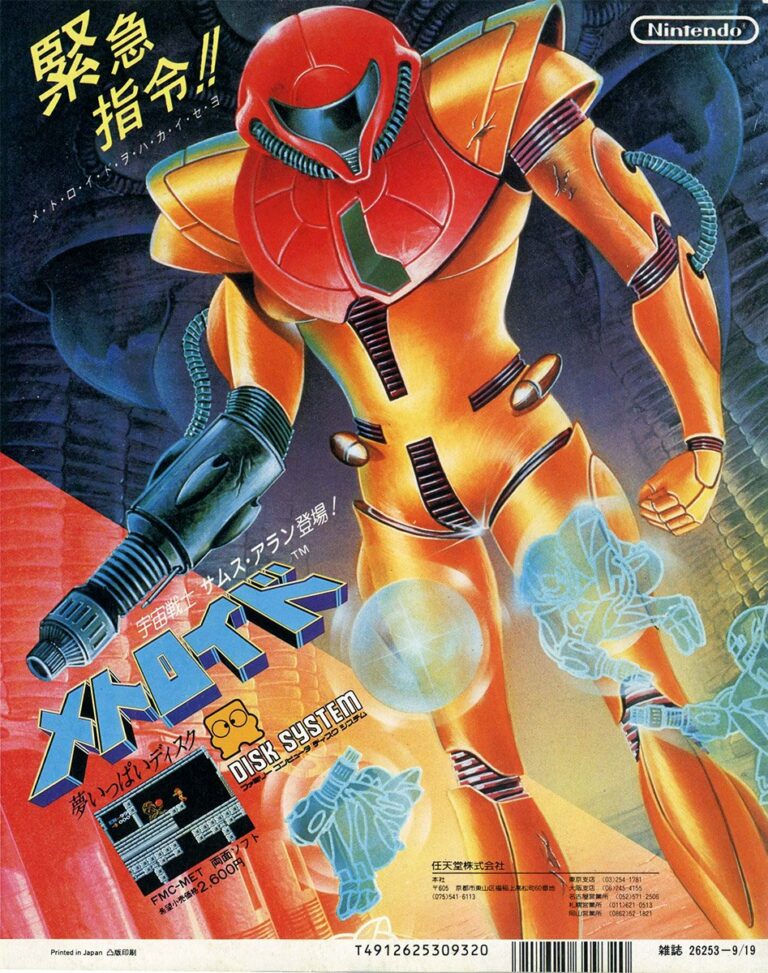 3DS title Metroid Prime: Federation Force, meanwhile, was met with hugely negative response when it was first revealed at E3 2015, because it didn't star Samus. Its debut trailer got a 90% dislike ratio on YouTube and 20,000 players signed a petition to get the game cancelled.
For the most part though, Metroid has been one of Nintendo's most well-loved series, and with Metroid Dread coming to Switch in October and Metroid Prime 4 planned for some point in the future, it's clear Nintendo isn't ready to retire Samus yet.
Related Products
Other Products
Some external links on this page are affiliate links, if you click on our affiliate links and make a purchase we might receive a commission.