Metro Redux for Switch was developed in-house by 4A Games
First two entries in the series will hit Nintendo's console in February
Deep Silver has announced Metro Redux for Nintendo Switch.
Developed in-house by 4A Games, Metro Redux contains the first two entries in the post-apocalyptic FPS series, Metro 2033 and Metro: Last Light, plus all DLC on a 16GB cart.
It will be released digitally and physically on February 28.
Players can tackle the games in 'Survival' (survival-horror) and Spartan (action-oriented) play-styles.
Metro Redux was rated for Switch in Europe in December but was only officially announced on Thursday.
A third Metro game, Metro Exodus, released for Xbox One, PS4 and PC in February 2019.
THQ Nordic said in May 2019 that Metro Exodus recorded "the largest game launch so far in the history of the group", adding that it had "performed in line with management's expectations and has recouped all investments in development and marketing".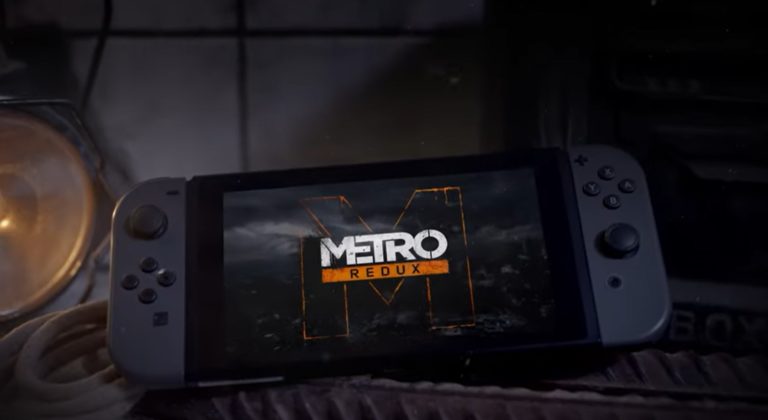 It also revealed that it had signed a new development agreement with 4A Games for an upcoming, "still undisclosed AAA-project".
4A Games is currently working on the second of two Metro Exodus story expansions, which is set for release early this year.
And in August 2019, Metro author Dmitry Glukhovsky said plans are in place for a new entry in the Metro series.