Metro producer says multiplayer 'will be done right'
4A Games "wouldn't want to just make a generic multiplayer"
Metro's executive producer has said multiplayer will be "done right" and that developer 4A Games is not interested in creating a "generic" online experience.
Last week the Malta-headquartered developer announced it had been acquired by Saber Interactive, a subsidiary of Embracer Group. Additionally, it confirmed it is working on a Metro multiplayer experience alongside a new IP.
Answering questions submitted by VGC ahead of the acquisition announcement, 4A Games executive producer Jon Bloch spoke broadly about the studio's ambitions for a Metro multiplayer component.
"We've dabbled in these thoughts in the past. Prototypes were made but never really got anywhere," he said. "We wouldn't want to just make a generic multiplayer for the sake of doing it. And we wouldn't want something to feel tacked on just to tick a box."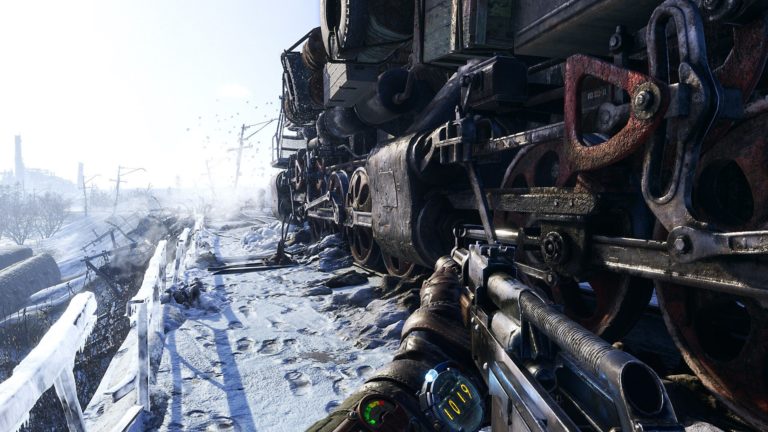 Bloch went on to suggest a multiplayer game would require more development resources, something the company gained by joining World War Z studio Saber.
"We appreciate that having a multiplayer mode takes an entire team the same size as the singleplayer experience, and just as much time," he said.
"Doing both at the same time would require some significant changes, and most importantly we would not want to sacrifice the quality, scope, or experience of the singleplayer experience of Metro for something like this. If we did explore this further, it would need to be done right."
Speaking during an Embracer investor call last week, during which 4A's acquisition was announced, 4A CEO Dean Sharpe said he hoped to create "a really immersive and ambitious multiplayer component" to Metro.
"One of the other things that makes this relationship so enticing for us is that we have for a long time wanted to do a really immersive and ambitious multiplayer component to Metro, which has been elusive to us up to this point," he said.
"I think that now that we have the backing and the resources of somebody like Saber, that has the technology and also the know-how, I think we're going to be able to do something really, really amazing."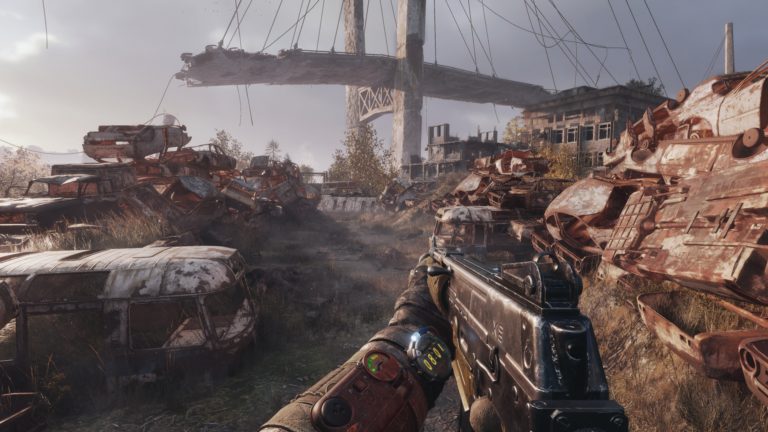 4A is also collaborating with Saber on a new IP. Saber CEO Matthew Karch said of the project: "The guys and gals at 4A are some of the best single-player, story-driven developers in the world and they have some of the best technologies in the world to support those types of games.
"When Dean and I started these conversations we said, 'we've got to expand what you guys are doing, we've got to come up with something else', and it turns out they already had come up with something else that was early in development.
"We're not going to announce it, obviously, but you can imagine that we're going to be looking at creating another triple-A product which builds upon everything that they've invested in over the past 15 years, but also adds a little bit of Saber fairy dust to the mix to make it something really cool and special."
Related Products
Other Products
Some external links on this page are affiliate links, if you click on our affiliate links and make a purchase we might receive a commission.