'Huge' Metro Exodus Sam's Story DLC releases in February
New characters, weapons, enemies and more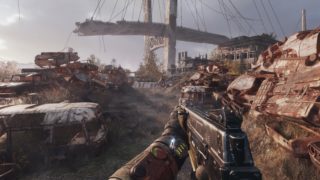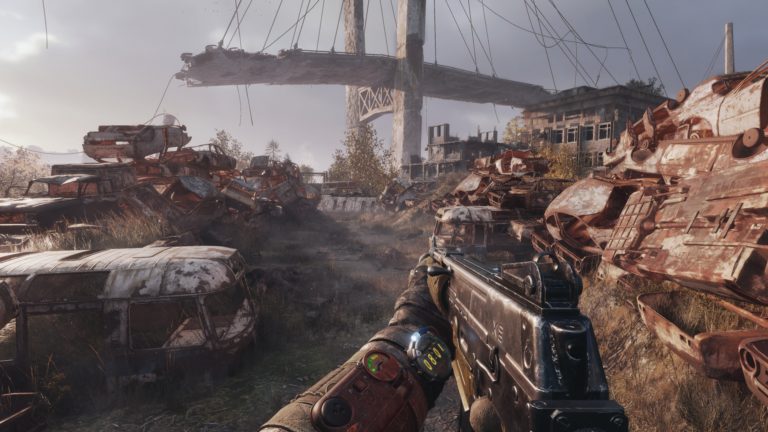 The second major story DLC for Metro Exodus will release on February 11, developer 4A Games announced on Monday.
Titled Sam's Story, the expansion will see players step into the shoes of a new character and the Aurora's only American, Spartan Ranger Sam.
After the Spartans discover life outside of the Moscow Metro, former US marine Sam rekindles hopes of making his way back to the USA.
His story will feature a "new sandbox survival level" based on the Russian port city Vladivostok, characterised by "tsunami ravaged harbours, ruined industrial buildings, and crumbling residential districts".
The DLC will include new characters, weapons and mutant variants, in a "huge, non-linear environment that offers hours of gameplay," according to 4A.
The developer released a number of new screenshots for the Sam's Story DLC, which you can see below.
Metro author Dmitry Glukhovsky recently revealed plans are in place for a new entry in 4A Games' post-apocalyptic FPS series. "The Metro gaming series will be continued," the novelist said in an Instagram post. "Working on the story."