Metro Exodus PS4 saves won't transfer to PS5, but there's a new chapter unlock feature
Save transfers on Xbox work on a chapter-to-chapter basis, thanks to Smart Delivery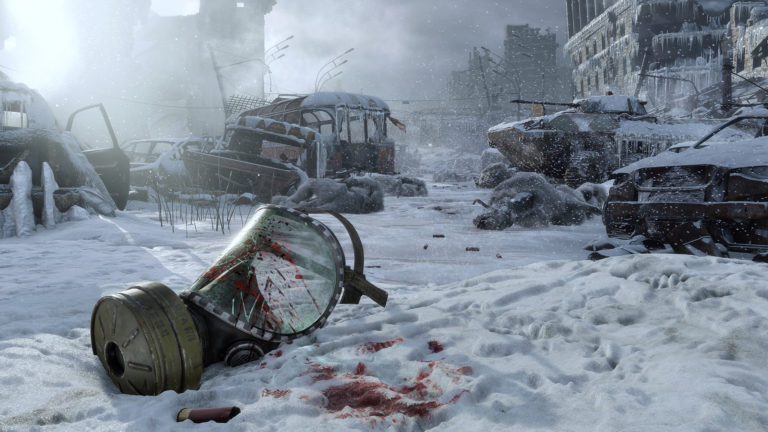 4A Games has confirmed that Metro Exodus PS4 saves can't be transferred to the newly launched PS5 version of the game.
A next-gen version of the post-apocalyptic shooter released today and is available as a free upgrade for players who own the game on PS4 and Xbox One.
It's also available digitally and in a physical Metro Exodus Complete Edition priced at $39.99/£34.99, which includes the base game and its two expansions, Sam's Story and The Two Colonels.
The Xbox version of the game supports Smart Delivery, meaning saves can be transferred from Xbox One to Xbox Series X/S, including the items players have acquired up to that point in the game.
Saves on Xbox work on a chapter-to-chapter basis, meaning auto and mid-chapter saves won't carry over, so players are advised to complete the chapter they're on before upgrading.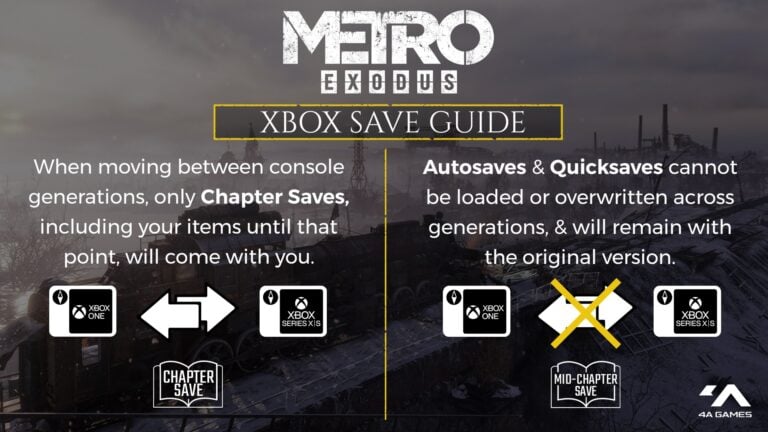 For PlayStation owners who want to continue playing Metro Exodus mid-game, or for players on either platform who just want to check out a certain level with the title's new features, 4A has introduced a chapter unlock system.
"This provides a default set of equipment and resources at the start of the selected chapter," it said. "Achievements are turned off for the save slot when the unlock button is pressed. However we highly recommend you play through again, to get the best experience, and maybe a different ending."
Explaining the lack of save transfers on PlayStation consoles, Metro Exodus executive producer Jon Bloch said: "We need platform support for that, and at the time we were finishing up development on this, that wasn't available, so we didn't have a way to do that ourselves, unfortunately for PlayStation specifically."
Bloch and 4A Games senior rendering programmer Benjamin Archard were discussing the new features available in the Xbox Series X/S and PS5 versions of the game during a recent media preview which also covered the addition of fully ray traced lighting, 4K 60fps, reduced loading times, smoother controls and more.
Related Products
Other Products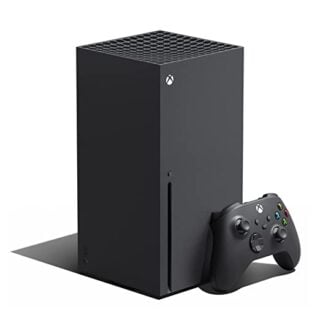 Xbox Series X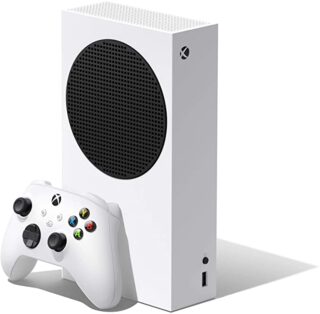 Xbox Series S
Some external links on this page are affiliate links, if you click on our affiliate links and make a purchase we might receive a commission.