Metro Exodus makes its long-awaited Steam debut this month
Epic Games Store exclusivity period ends in mid-February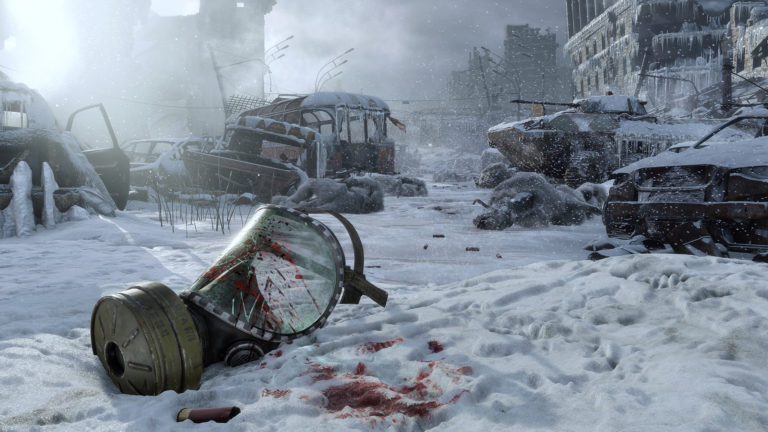 Metro Exodus will make its long-awaited Steam debut on February 15.
4A Games' post-apocalyptic shooter was originally scheduled to launch on Valve's storefront on February 15, 2019, but just two weeks before the planned launch its publisher confirmed the PC version was to be a timed exclusive release through the Epic Games Store.
Deep Silver CEO Klemens Kundratitz said at the time that the decision to pull the Steam version of the game was motivated by the more attractive revenue split offered by Epic, which launched its Steam rival in December 2018.
The Epic Games Store offers developers an 88 per cent share of the revenue their games bring in, compared to the 70/30 per cent revenue split offered by Valve.
"Epic's generous revenue terms are a game changer that will allow publishers to invest more into content creation, or pass on savings to the players," Kundratitz said.
"By teaming up with Epic we will be able to invest more into the future of Metro and our ongoing partnership with series developer 4A Games, to the benefit of our Metro fans."
In a tweet confirming the game's Steam launch times, developer 4A Games thanked fans for their patience.
It's a big month for the Metro series. The second DLC expansion for Metro Exodus, Sam's Story, will launch on February 11, while Metro Redux will be released for Nintendo Switch on February 28.
Sam's Story will see players step into the shoes of a new character, a former marine hoping to make his way back home from Russia to the USA. It takes place in a "new sandbox survival level" based on the Russian port city Vladivostok, featuring by "tsunami ravaged harbours, ruined industrial buildings, and crumbling residential districts".
Developed in-house by 4A Games, Metro Redux contains the first two entries in the series, Metro 2033 and Metro: Last Light, plus all DLC on a 16GB cart.