Metacritic reveals worst reviewed games of 2019
WWE 2K20 and FIFA 20: Legacy Edition make the list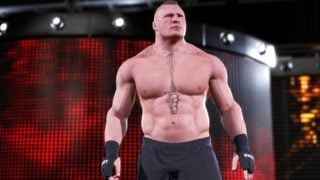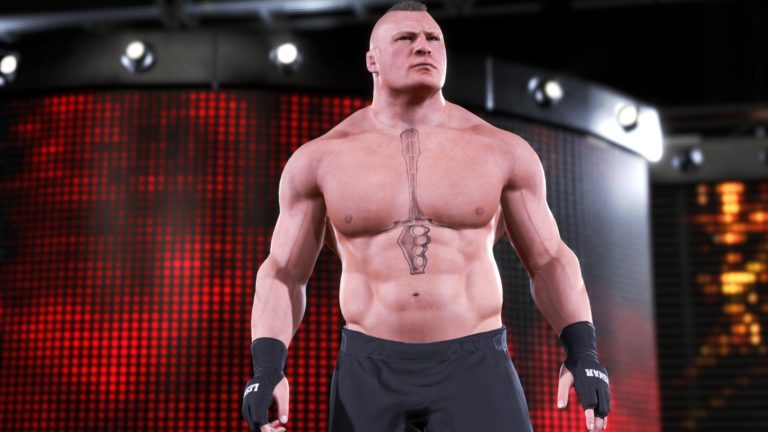 Review aggregation site Metacritic has revealed the ten worst games of 2019, according to weighted average scores from its approved critics.
Launched in 1999, Metacritic says it curates reviews from only "the world's most respected critics."
According to its rankings (minus any titles with fewer than 7 reviews), the worst scored game of last year was Norse-themed action RPG Eternity: The Last Unicorn.
High profile titles to make the list include Konami's Contra: Rogue Corps and 2K's WWE 2K20, which suffered a launch hampered by bugs and technical issues.
According to Metacritic, Capcom's Resident Evil 2 was the highest reviewed game of 2019. VGC also named Resident Evil 2 2019 Game of the Year.
---
Metacritic's Worst Games of 2019
Eternity: The Last Unicorn (PS4) – 36
Left Alive (PS4) – 37
Blades of Time (Switch) – 38
Contra: Rogue Corps (Switch) – 40
Dollhouse (PS4) – 41
WWE 2K20 (PS4) – 43
FIFA 20 Legacy Edition (Switch) – 43
Submersed (PS4) – 44
Generation Zero (PS4) – 45
Narcos: Rise of the Cartels (PC) – 46