Mega Man's Keiji Inafune is back with 'Beastroid', a range of NFTs
The Mighty No. 9 creator has designed his "first futuristic NFT collection integrated"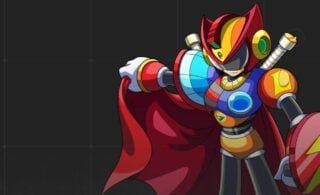 Mega Man artist and producer Keiji Inafune is working on a new NFT project called Beastroid, it's been revealed.
According to a promotional site discovered on Japanese NFT marketplace PolkaFantasy, the Mighty No. 9 creator has designed his "first futuristic NFT collection integrated with incredible utilities".
The description continues: "As he is stepping foot in the Metaverse, PolkaFantasy is proud to present the official debut of the robo-revolution collection on its brand new Marketplace 2.0."
---
UPDATE: Keiji Inafune's NFT collection has now been announced by PolkaFantasy:
---
ORIGINAL STORY CONTINUES: "In 20xx, humans are in danger of extinction," the site's story summary reads. "In their hope to survive, Paradise is the destination. An organisation led by a wealthy man Ethan deployed 'Guardian V' to protect the grounds and to kill any human that tries to breach. To counterstrike, Beastroids are the only hope for the future of mankind."
According to the site, Beastroid encompasses a total of 2,620 NFTs, which are set to be launched in July. Beyond launch, PolkaFantasy said it intends to "step into the Metaverse" where NFT owners will be able to  interact with Inafune in social events.
For more than 20 years, Keiji Inafune-san was the core artist and producer for the Mega Man series.
He left Capcom in 2010 to launch Comcept, where he created Kickstarter project Mighty No 9, a game which broke crowdfunding records at the time but was highly criticised after its release. His last significant project was 2016's Xbox One exclusive ReCore.
The Beastroid site showcases several characters Inafune has created for the NFT project, many of which look reminiscent of his trademark Mega Man style. Each character NFT comes in a variety of colours, and both standard and premium variants, according to the site.
NFTs are unique non-interchangeable units of data stored on a blockchain (a form of digital ledger), which effectively allow users to own, buy and sell digital items such as in-game items or artwork.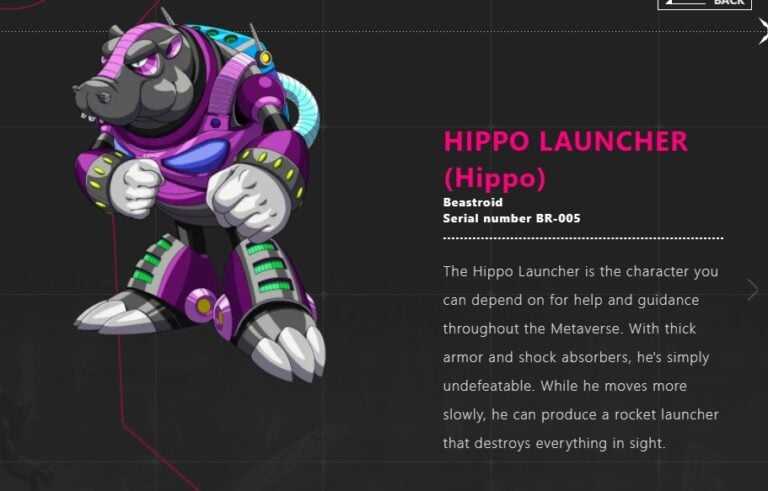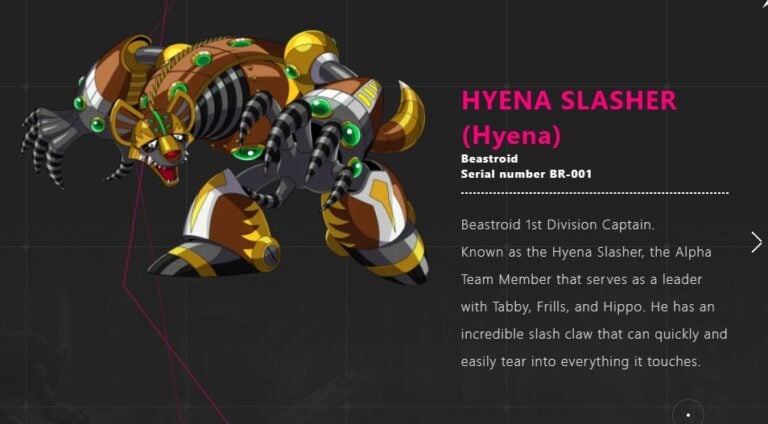 Mention of the tech surged last year when many major companies and celebrities launched their own initiatives, including Nike and McDonald's.
Numerous game companies have also started selling digital items as NFTs, including Konami and Atari, though this has attracted criticism from some due to the format's high carbon footprint and what many perceive to be cynical implementation.
However, a recent WSJ report claimed that many NFT owners are now finding their investments are worth a lot less than what they purchased them for.
An NFT of the first tweet from Twitter co-founder Jack Dorsey, which was purchased in March 2021 for $2.9 million by Sina Estavi, the CEO of Malaysia-based blockchain company Bridge Oracle, was put up for auction earlier this year and didn't receive any bids above $14,000.
Another NFT based on rapper Snoop Dog, which was sold in early April for about $32,000, went up for auction last week with an asking price of $25.5 million – but the highest bid at the time of publishing was about $210.
Related Products
Other Products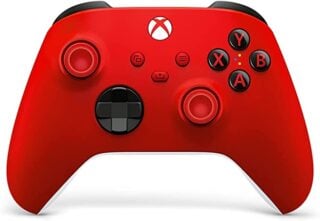 Xbox Wireless Controller - Pulse Red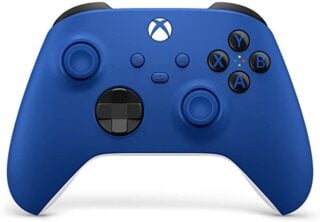 Xbox Wireless Controller – Shock Blue
Some external links on this page are affiliate links, if you click on our affiliate links and make a purchase we might receive a commission.