Mega Man Battle Network Legacy Collection has a disclaimer about 'insensitive cultural depictions'
The second game in particular contains racist stereotypes, which have been kept in the re-release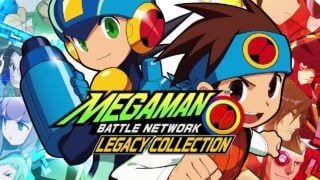 Capcom's newly-released Mega Man Battle Network Legacy Collection contains a disclaimer warning players about racist and otherwise culturally insensitive content.
The retro compilation consists of the 10 Mega Man Battle Network games released on the Game Boy Advance between 2001 and 2005.
However, as The Gamer reports, the compilation opens with a message informing players that some of the games feature questionable and offensive content, which has been kept in for the sake of preservation.
"Capcom values diversity and inclusivity within its games and its community," the disclaimer reads.
"Please be aware the games in this collection may contain some cases of insensitive cultural depictions that are presented as originally created to preserve their authenticity."
According to discussions on the ResetEra forum about which moments this could be referring to, the consensus appears to suggest that Mega Man Battle Network 2 is the main source of the problematic content.
At one point players encounter a Black man who says: "I pray every morning to my God, and the chicken he provides."
Later players have a rap battle with a character called Whiskey who says: "You just outta da crib, kid! Go suck yo momma's milk!"

Other problem points include the Native American character TomahawkMan.exe and protagonist MegaMan.exe's claim: "Women, can't live with 'em and can't live without 'em."
The disclaimer is similar to others used by Disney (which often displays them before older movies and cartoons on Disney+) and Warner Bros (which includes them before home media releases of its old Looney Tunes cartoons).
While some believe the content itself should be edited to remove the offensive material, others believe the use of such disclaimers is a fair compromise to ensure the work is preserved and presented in its original form, warts and all.
Related Products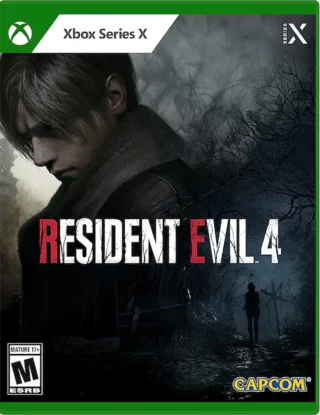 Resident Evil 4 Remake (Xbox Series X|S)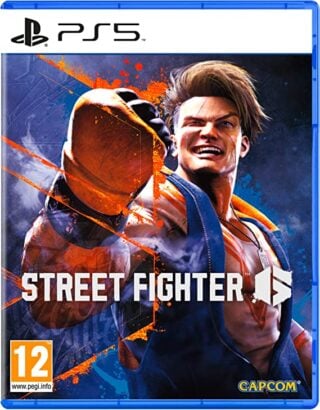 Street Fighter 6 (PS5)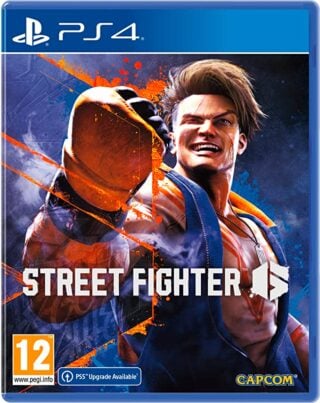 Street Fighter 6 (PS4)
Other Products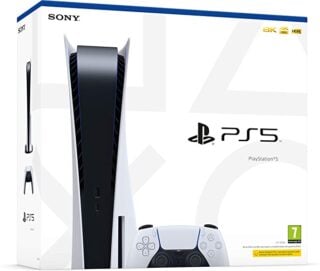 PlayStation 5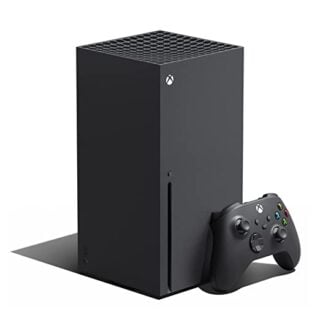 Xbox Series X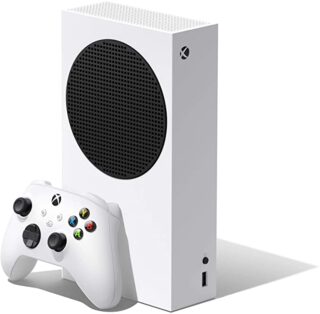 Xbox Series S
Some external links on this page are affiliate links, if you click on our affiliate links and make a purchase we might receive a commission.