Media Molecule will 'for sure' make a new game after Dreams, says co-founder
"I think there's space for us to make games still"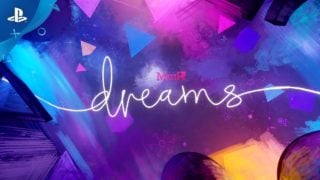 Media Molecule co-founder Alex Evans has said he believes the studio will continue making new games, in addition to supporting creative platform Dreams.
The ambitious PS4 title, which is designed to inspire creators with an accessible toolset, released in Early Access form in April 2019 before officially launching in mid-February 2020.
The game is the result of roughly a decade of development, and UK-based Media Molecule has made significant post-release plans including a VR mode and a potential initiative to release community creations as standalone games.

However, despite effectively creating its own platform for game creation, technical director Evans told Edge magazine in its latest issue (buy it here), that he believes the studio will continue making new games beyond Dreams "because we're a game-making studio."
Asked what the studio will do after Dreams, Evans said: "I can give you the honest answer: we haven't decided what to do next, bluntly.
"It's Media Molecule and we're a game making studio, so one of the things I want to preserve is the magic of a studio that makes games, and the tools comes out as well.
"So although there will be the part of the studio that's making features and Create mode enhancements, we're going to make a game for sure. Because we're a game-making studio. But we honestly haven't decided."
Evans added: "Dreams is beyond LittleBigPlanet for sure, and in lots of good ways, but I think there's space for us to make games still. You know, just because there's a Unity and Unreal doesn't mean there's not room for another instrument."
Dreams' creative director Mark Healey previously told VGC that Media Molecule would likely make its next game within Dreams itself.
"If Dreams doesn't succeed for whatever reason, then we'll just use it to make our next game anyway because technically the stuff that's made in Dreams can be pulled out and work as a standalone product anyway," he said.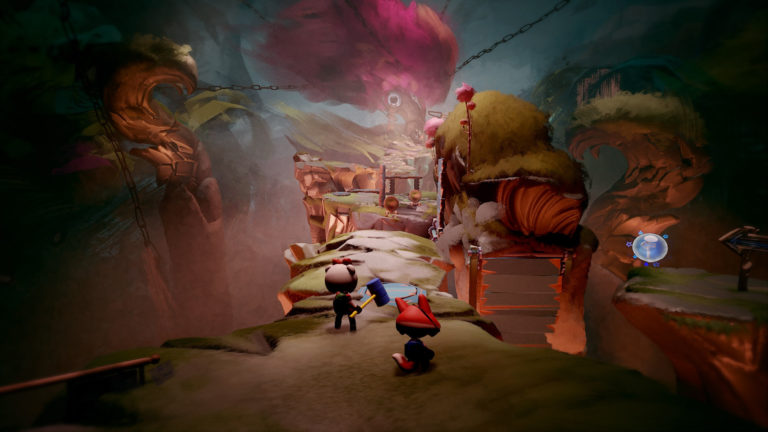 "It's interesting because we've got Dreams now as this amazing tool, we use that internally and it means we can make stuff very quickly now, we can prototype an idea in a day, get something up and running and test it, so who knows, maybe we could split off and do [something].
"We've been doing lots of little separate smaller things anyway, we've done a bunch of various collaborations with various partners, we did something with a theatre company, but I'd actually like us to come together and do a bit of a bigger piece of content to be honest with you."
Dreams has expectedly developed a thriving community, with some creators having even been employed by game studios, including developer Media Molecule itself.
Related Products
God of War Ragnarök (PS5)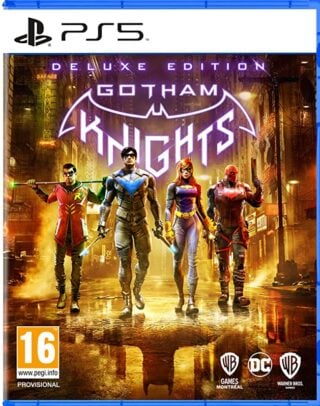 Gotham Knights - Deluxe Edition (PS5)
Other Products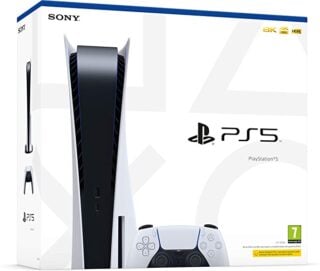 PlayStation 5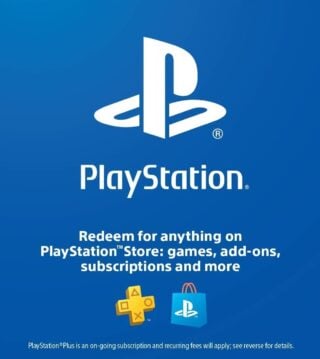 PlayStation Store Gift Card ($50/£50)

$50
Some external links on this page are affiliate links, if you click on our affiliate links and make a purchase we might receive a commission.