McDonald's Pokémon Happy Meals are returning to the UK soon
The Pokémon range looks set to arrive in August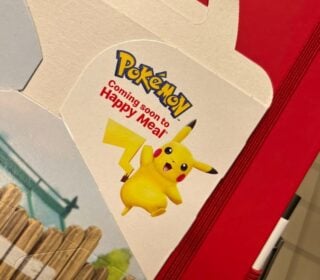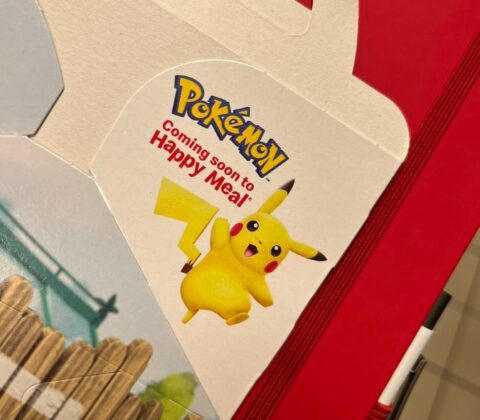 McDonald's will soon be selling Pokémon Happy Meals in the UK again.
The fast-food chain's latest Happy Meal range, based on Paddington Bear, launched today and is currently scheduled to be available until August 2.
As shown in an image captured by a VGC reader, the boxes for the Paddington Happy Meal feature a small tab at the top stating that Pokémon is "coming soon to Happy Meal".
Mario + Rabbids Sparks of Hope lands on October 20th!
The contents of the upcoming Pokémon Happy Meals, which are expected to be available from August 3, have not yet been confirmed.
McDonald's last introduced Pokémon Happy Meals in the UK in May 2021, when they included the 25th anniversary trading cards that experienced widespread sell-outs in the US earlier that year.
Each Happy Meal contained four cards and one surprise gift (either a trading card box, stickers or frame).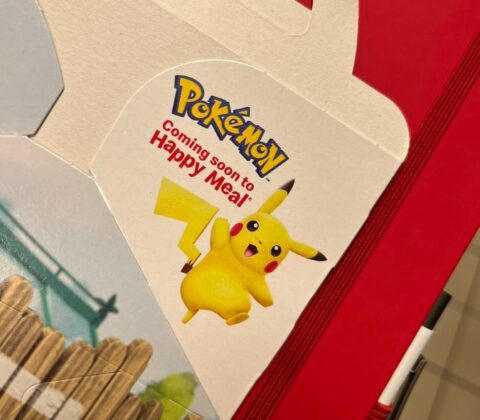 McDonald's ended up having to place restrictions on Pokémon Happy Meal sales after they were targeted by scalpers reselling the cards on auction sites for hundreds of dollars.
According to social media reports, some collectors were even buying the Happy Meals in bulk, in the hopes of obtaining new cards, and throwing out the food.
Pokémon Scarlet and Pokémon Violet, which will let up to four players explore an open world together freely, will be released for Switch on November 18, 2022.
The Pokémon Company recently said it shipped around 60 million Pokémon games during its last financial year, which ended in March 2022.
It claims over 440 million units of all Pokémon-related software have now shipped since the series debuted in 1996.