Mass Effect veteran Mac Walters is leading a new NetEase studio in Canada
Worlds Untold is making "triple-A action-adventure games with an emphasis on narrative"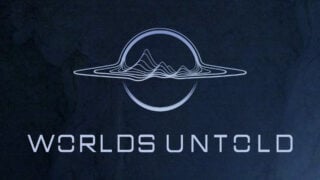 NetEase has announced a new game development studio headed up by one of the key writers on the Mass Effect series.
Led by Mac Walters, Worlds Untold is a "fully remote game studio" with a base in Vancouver, Canada.
Walters was a prominent member of BioWare for nearly 20 years. Initially joining the company in 2003, he was a writer on Jade Empire before becoming a senior writer on the original Mass Effect.
He was later lead writer on Mass Effect 2 and Mass Effect 3, narrative director on Anthem, creative director on Mass Effect Andromeda and project director on Mass Effect Legendary Edition.
Walters was working as production director on Dragon Age: Dreadwolf when he left BioWare in January, saying he was taking a "career break".
According to a NetEase, Worlds Untold was set up by Walters and his team to "create IPs with depth and possibility that can't be contained in a single game, or even a single medium".
The studio's first game is a "near future, action-adventure game in a breathtaking world filled with mystery and exploration", and it's currently recruiting for remote workers.
In a statement, Walters said: "We're creating incredibly meaningful stories that we believe are best told and experienced through play. We are starting by crafting worlds that we all dream of discovering and then we'll put the player in the leading role of the most unforgettable adventures.
"The team at NetEase Games shares our vision and passion to utilize leading edge technology to create the best possible new games. Their teams' support and creative freedom affords us the opportunity to deliver on that vision."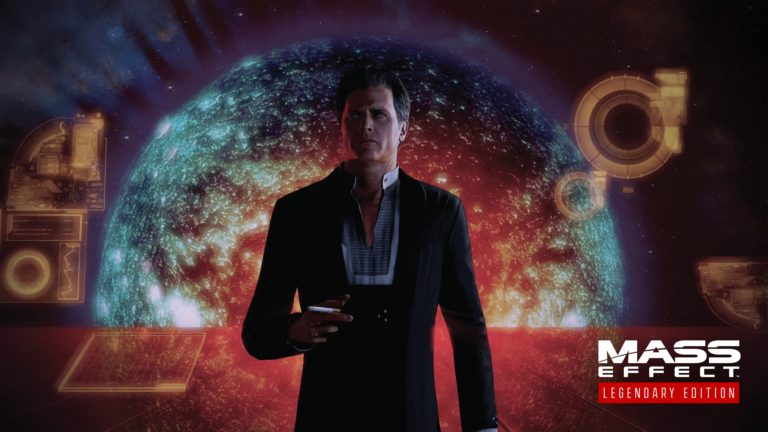 In recent years, NetEase has built a roster of studios, including Grasshopper Manufacture and the new studio from Yakuza creator Toshihiro Nagoshi.
It also opened studios with seasoned Capcom developers Ryosuke Yoshida, Jean-Christophe Moine Maeda and Takeshi Yamazaki. Hiroyuki Kobayashi, a 27-year Capcom veteran who was a programmer on the first two Resident Evil games and went on to produce Resident Evil 4, opened his own NetEase-backed company last year.
This year, NetEase set up Studio Flare, with former Marvelous board member Toshinori Aoki and Blazblue series producer Toshimichi Mori taking the reins. It also launched Pincool, a new studio led by Dragon Quest 8 and 9 producer Ryutaro Ichimura.
Outside of Japan, NetEase owns Quantic Dream and Halo and Minecraft co-developer Skybox Labs.
It has recently set up a number of new studios in the west too. These include NetEase Montreal (led by Watch Dogs creator Jonathan Morin), T-Minus Zero (Star Wars Galaxies exec producer Rich Vogel), Bad Brain Games (Watch Dogs: Legion producer Sean Crook), Jar of Sparks (Batman Arkham trilogy lead narrative designer Paul Crocker) and Anchor Point Studios (Control lead designer Paul Ehreth).
Related Products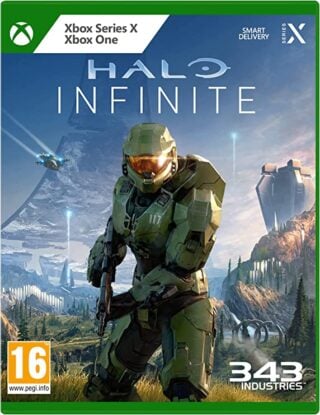 Halo Infinite (Xbox/PC)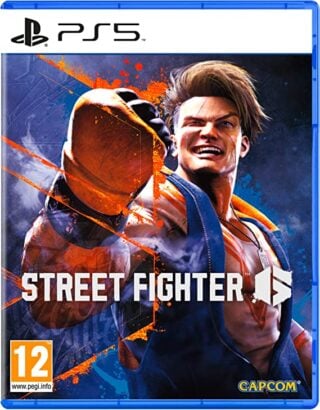 Street Fighter 6 (PS5)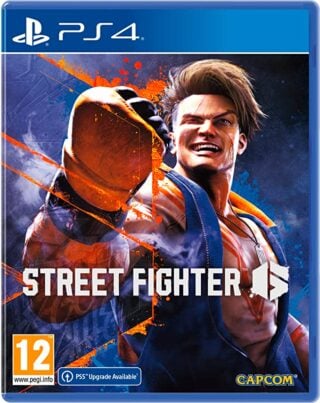 Street Fighter 6 (PS4)
Some external links on this page are affiliate links, if you click on our affiliate links and make a purchase we might receive a commission.