Mass Effect trilogy remaster 'scheduled for October release but could slip', journalist claims
Reporter says $60 product will include 'upgraded' versions of the original games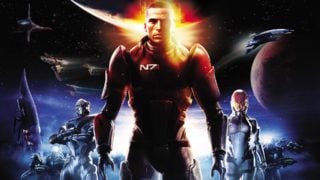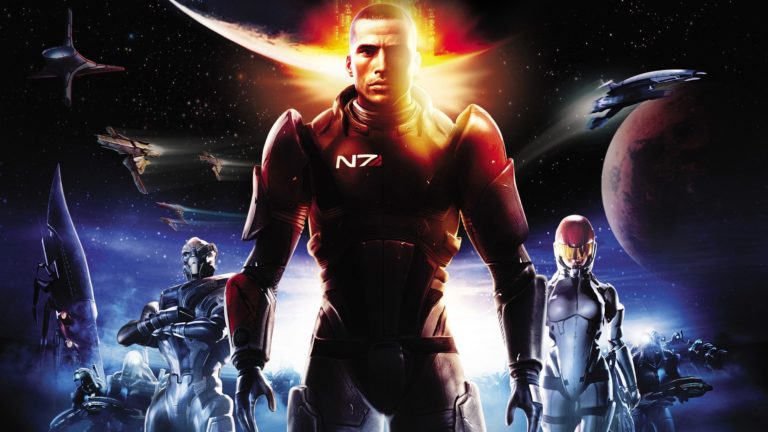 Electronic Arts has been planning to announce and release a Mass Effect trilogy remaster in October 2020.
That's according to GamesBeat journalist Jeff Grubb, who made the claim during a podcast on Friday.
While he's still "pretty confident" EA's targeting an October release for the unannounced product, Grubb said the publisher's plans could yet change given the upheaval caused by the coronavirus.
ORIGINAL STORY CONTINUES: "Up until like this last week, I know the plan for sure was to announce it in early October, release in later in October. So good news.
"Maybe bad news, it's 2020, maybe that could start to slip, it sounds like maybe that's a possibility, nothing for sure yet."
He added: "I know it's real. I've seen more than enough evidence to know it's real, but it's still 2020 and they haven't announced it yet."
EA has confirmed plans to launch space dogfighting game Star Wars Squadrons, a $40 console and PC title, on October 2.
"I think they were planning to have this Mass Effect trilogy be the other big thing for $60 this holiday, so that's why I'm still pretty confident it will make it out," Grubb said, "but with everything else falling apart, like across the board, I could see them also wanting to just delay.
"But that's not for sure, that's not a guarantee yet, like that hasn't even been decided yet, it just seems like it's a possibility that's on the table, but last I heard, October, October for both [games]."
Grubb also said fans of the sci-fi series should expect upgraded versions of the three games rather than full remakes.
"I don't know that for sure, I would probably lean towards upgrade. I think when I asked around about this, that was kind of the vibe I was getting, and I think that's what people should expect for sure."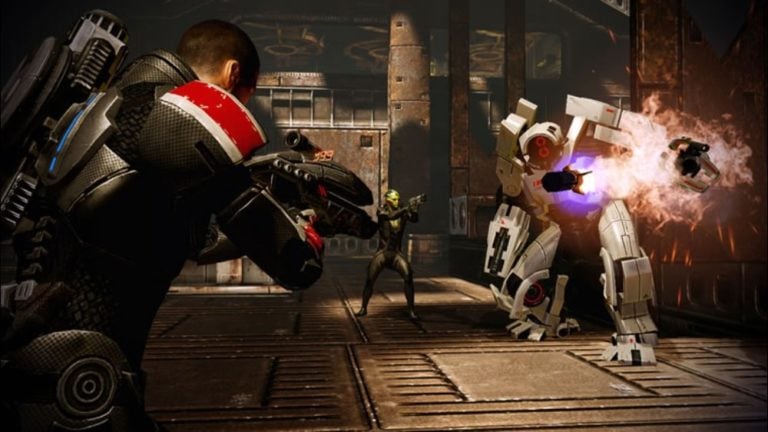 Grubb claimed in June that EA would release a Mass Effect trilogy remaster in its current financial year ending in March 2021.
The BioWare RPG trilogy released for Xbox 360, PS3 and PC between 2007 and 2012.
Given the popularity of the series (the original three games had sold some 14 million units as of 2014), it's perhaps surprising that they haven't been remastered for modern platforms before now.
However, the fourth Mass Effect game, 2017's Andromeda, received the most divisive reviews of the series, which could have reduced excitement around the franchise.
Kotaku claimed in November 2019 that an entirely new Mass Effect game is in the "very early" stages of development at BioWare Edmonton.
The game is reportedly being directed by Mike Gamble, who has worked at BioWare for a decade serving as development manager on Mass Effect 2 and in producer roles on Mass Effect 3 and Andromeda.
Gamble also served as lead producer on 2019's troubled Anthem, which is being overhauled as BioWare looks to turn around the fortunes of its first new intellectual property in over a decade.
Another project in development at BioWare, Dragon Age 4, isn't expected to be released before April 2022, according to EA.
In a behind-the-scenes video released this week, BioWare confirmed that the next Dragon Age game is "still in early production".
Related Products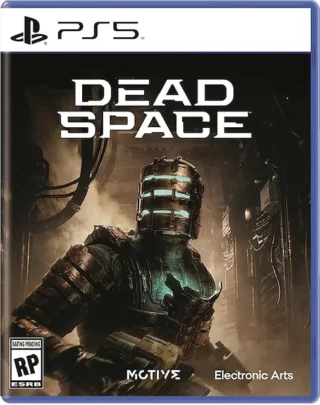 Dead Space (PS5)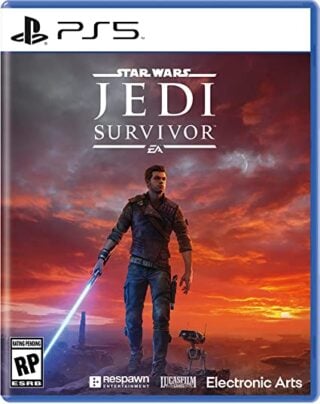 Star Wars Jedi: Survivor (PS5)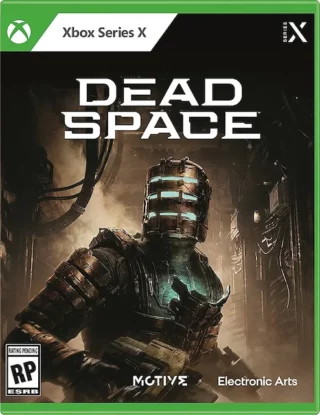 Dead Space (Xbox Series X|S)
Other Products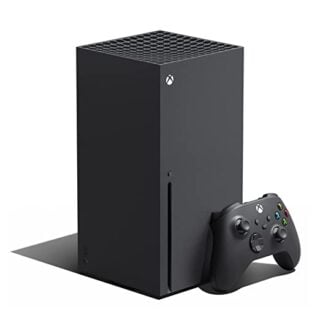 Xbox Series X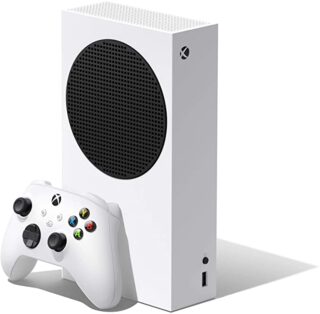 Xbox Series S
Some external links on this page are affiliate links, if you click on our affiliate links and make a purchase we might receive a commission.