The Mass Effect trilogy remaster has reportedly been delayed to 2021 due to quality concerns
Journalist claims the original title's visuals and gameplay still need work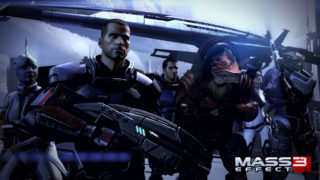 The anticipated but unannounced Mass Effect trilogy remaster has reportedly been delayed from this year to early 2021.
VentureBeat journalist Jeff Grubb claimed in June that publisher EA will release a Mass Effect trilogy remaster in its current financial year ending in March 2021.
And in August he said he was "pretty confident" EA was planning to announce and release Mass Effect Trilogy remaster in October 2020, but that the company's plans could change given the upheaval caused by the coronavirus.
In a new update on the game, which is reportedly called Mass Effect: Legendary Edition, Grubb said it has now been delayed to 2021 primarily due to quality concerns related to the first entry in the series.
Citing development sources, Grubb claims the original Mass Effect's visuals and gameplay still need work as they're not on the same level as the rest of the package and BioWare is concerned about giving new players a poor first impression of the series.
The report also claims Mass Effect: Legendary Edition will include all of the DLC released for the original trilogy but won't include Mass Effect 3's multiplayer component.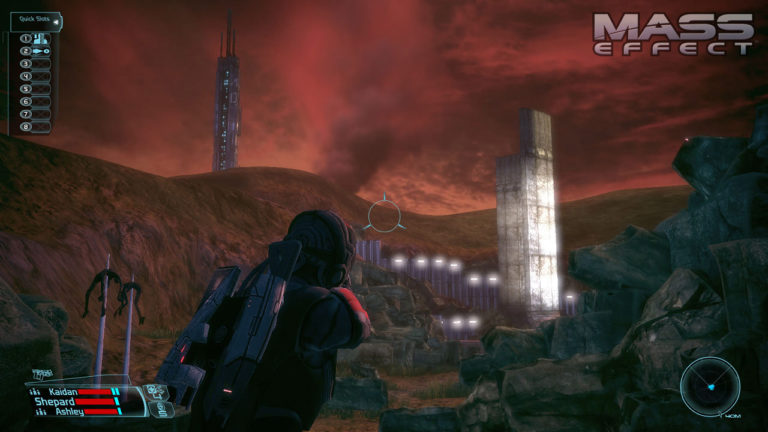 The RPG trilogy released for Xbox 360, PS3 and PC between 2007 and 2012.
Given the popularity of the series (the original three games had sold some 14 million units as of 2014), it's perhaps surprising that they haven't been remastered for modern platforms before now.
However, the fourth Mass Effect game, 2017's Andromeda, received the most divisive reviews of the series, which could have reduced excitement around the franchise.
Kotaku claimed in November 2019 that an entirely new Mass Effect game is in the "very early" stages of development at BioWare Edmonton.
The game is reportedly being directed by Mike Gamble, who has worked at BioWare for a decade serving as development manager on Mass Effect 2 and in producer roles on Mass Effect 3 and Andromeda.