Masayuki Uemura, the designer of the NES and SNES, has died age 78
Uemura was the general manager of Nintendo's R&D2 hardware division until 2004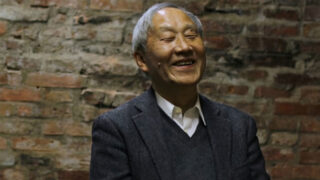 Masayuke Uemura, the man credited for creating the NES and SNES, has passed away at the age of 78.
Uemura joined Nintendo in 1972 and originally helped develop physical light gun games for the company, including the Laser Clay Shooting System which was popular in Japanese arcades in the early '70s.
When Nintendo was divided into separate research and development divisions, Uemura was put in charge of R&D2, the division responsible for creating Nintendo's hardware, where he led development of its four Color TV-Game consoles. These were dedicated devices with games built in.
One night in 1981, Uemura received a phone call from Nintendo's president Hiroshi Yamauchi. In an Iwata Asks interview in 2010, Uemura explained that the Game & Watch, created by Gunpei Yokoi's team at Nintendo R&D1, was Nintendo's most popular product at the time.
"The number of workers [Yokoi] had was increasing. Meanwhile, I had the R&D2 department, whose numbers were decreasing, so I had time on my hands and was going home fairly early," he laughed.
"There really wasn't anything to do! I even wondered if Yamauchi-san had called me out of consideration for that. He said the next thing would be video games for play on home television sets and asked if my department would develop them.
"But such games had been around for a while. I understood that it would be an extension of those, but Yamauchi-san made various stipulations.
"He said the games wouldn't be built-in, but rather we would adopt the cartridge system, which was just then becoming mainstream. What's more, he told me to make a machine that wouldn't have any competitors for three years."
After two years, Uemura and his team had created what Yamauchi had asked for: the Family Computer, or Famicom. Nintendo's 8-bit console could play interchangeable cartridges and launched with three games: Donkey Kong, Donkey Kong Jr and Popeye.
After a rocky start – the first units had a tendency to crash and Nintendo had to do a full product recall and replace the motherboards – the Famicom became a huge success in Japan, ultimately selling nearly 20 million consoles in that country alone.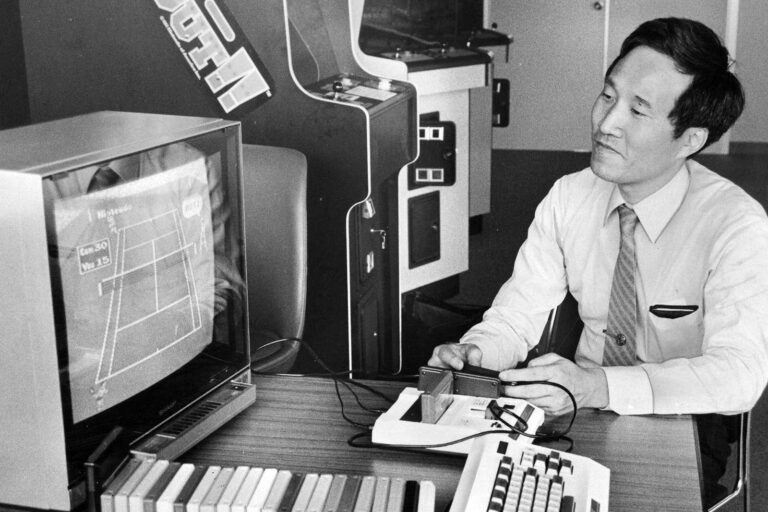 Uemura's R&D2 team was also responsible for the western redesign of the Famicom, which was renamed the Nintendo Entertainment System. The NES was just as successful around the world, and combined the Famicom and NES sold 61.91 million units.
Following the success of its 8-bit console, Nintendo then tasked Uemura with leading the creation of its successor. The result was the Super Famicom / SNES, Nintendo's 16-bit powerhouse which sold a further 49 million units worldwide.
In his time at Nintendo, Uemura led the design on the likes of the Famicom Disk System, the Satellaview add-on for the Super Famicom and the NES Zapper.
He also produced a number of NES games, including Ice Climber, Golf, Tennis, Baseball and the home ports of Donkey Kong, Donkey Kong Jr and Mario Bros.
Uemura retired from Nintendo in 2004, but continued to collaborate with the company as an advisor.
He would go on to become the director of the Ritsumeikan University Center for Game Studies and a visiting professor at its College of Image Arts and Sciences.
Related Products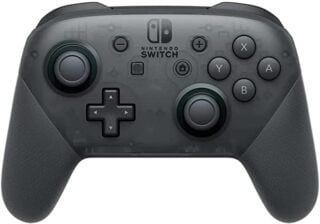 Nintendo Switch Wireless Pro Controller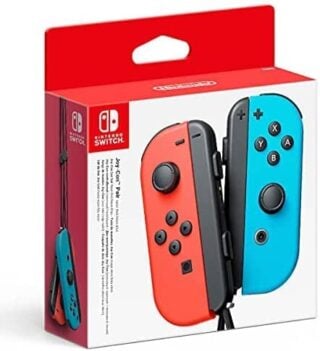 Nintendo Switch Joy-Con Pair
Pokémon Scarlet and Violet Dual Pack
Other Products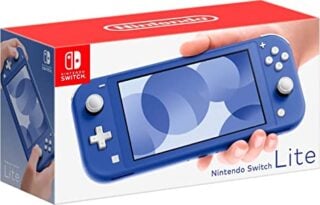 Nintendo Switch Lite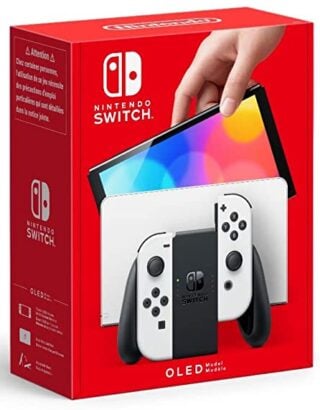 Nintendo Switch OLED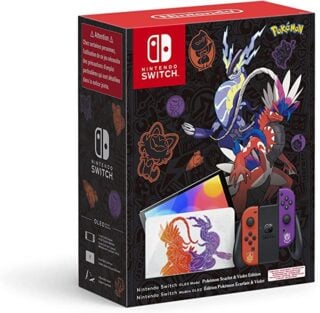 Nintendo Switch OLED - Pokemon Scarlet and Violet Limited Edition
Some external links on this page are affiliate links, if you click on our affiliate links and make a purchase we might receive a commission.