Masahiro Sakurai's new YouTube channel gives his thoughts on game design
Nintendo has let the Kirby and Smash Bros creator show prototypes and design documents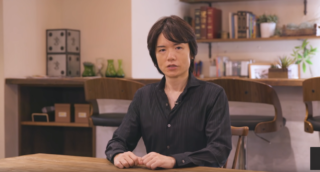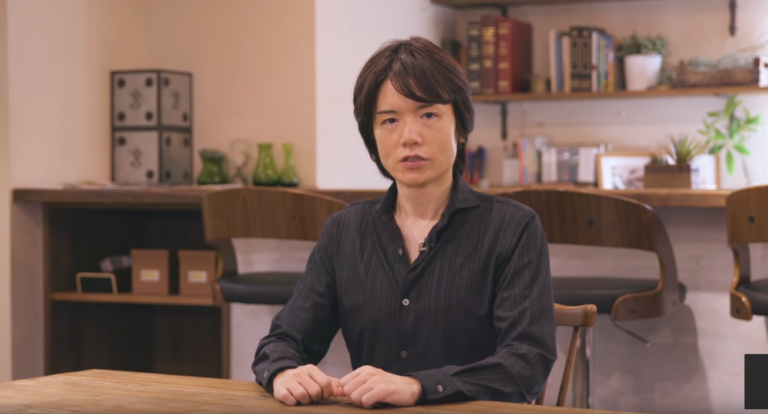 Kirby and Smash Bros creator Masahiro Sakurai has launched his own YouTube channel in which he plans to discuss game design.
The channel, which is named 'Masahiro Sakurai on Creating Games', went live earlier today and gained over 100,000 subscribers in its first six hours.
"Don't expect me to stream games or anything like that," Sakurai says in his opening video. "I'll instead be talking about topics like game development and what makes games fun."
Sakurai wants his channel to be able to teach a wider audience about game development and what he believes is good practice in game design.
"I'm often asked to give lectures at game development schools," he explained, "and while I think it's a great idea, such presentations can only reach so many people.
"I've also realised that developer conferences like GDC or CEDEC, while good for technical concepts, aren't always the best forums for discussing game design theory.
"Still, I feel like there's plenty of game design knowledge worth sharing and people do occasionally ask me to teach them. Most importantly, those with no game development experience need a good starting point, a small glimpse into what this world is like.
"I hope that by covering a variety of topics on this channel, I'll be able to help more people see what game development is all about."
Sakurai notes that Nintendo has given him its blessing to show prototype software and behind-the-scenes material from the games he's worked on in the past.
"I've been given the okay to show some things like Smash Bros development builds and design documents I've written," he explained, "which of course means I'm running all this by Nintendo.
"But just to be clear, Nintendo isn't involved in this channel. Please understand this is my own personal project."
Sakurai's first 'lesson' video, entitled Stop for Big Moments, shows how freezing the game action during crucial hits can make them more satisfying.
In the video, Sakurai shows how the impact of Smash Bros' more powerful attacks is lessened when the freeze effect is removed, and then artificially adds it to some retro titles to show how he feels it could improve them.
Related Products
Other Products
Some external links on this page are affiliate links, if you click on our affiliate links and make a purchase we might receive a commission.