Marvel's Avengers publisher says it's planning 'powerful add-on content'
Square Enix president has "very high expectations"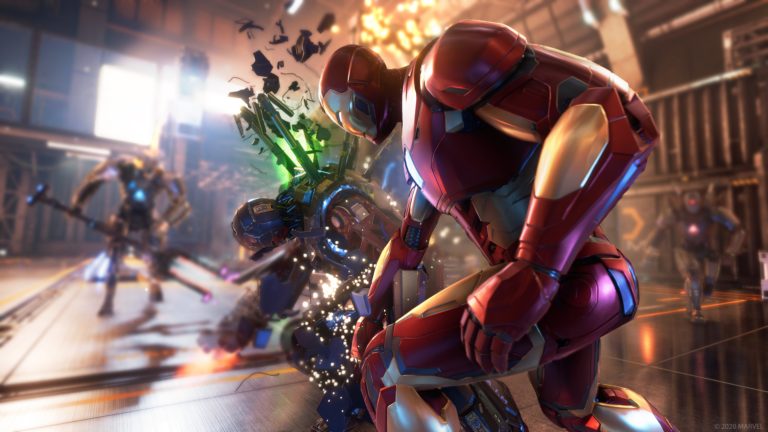 Square Enix president Yosuke Matsuda has said the company plans to extend the life of its upcoming Marvel's Avengers service game with "powerful add-on content".
Speaking during a financial results briefing this month, Matsuda said he was confident about the game's prospects but that it was "difficult" to predict sales volumes as he believes "growing digital sales will play a more important role than sales of physical copies".
Asked what the company's expectations for the title are, Matsuda said: "Our expectations are very high. Since it will be a title with GaaS (Game as a Service) features, our operations after the game goes live will also be key, not just initial sales on launch.
"We hope to build excitement around the title by rolling out powerful add-on content," he added.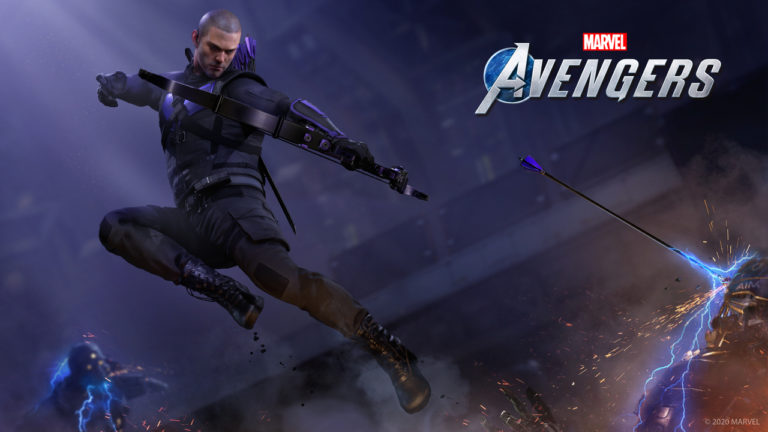 In an interview with various media outlets this month, Avengers' creative director Shaun Escayg said that the game's post-release character DLC would "extend to all of the 80-year-history of Marvel."
"The process of choosing these characters is 'Can we ground them in this world? Can we make a real argument to Marvel that this character belongs here, this character will move our story forward or take us into new stories?'," he said.
Escayg also said that each DLC character would likely have their own story arc. "That is the plan. It will depend on how deep we go. But no character can be introduced without a story.
"That's part of the Marvel rule, so we have to have it introduced with a story arc, understand what that character is going through, potentially what villain is creating sort of that conflict."
Marvel's Avengers will be released for PS4, Xbox One, PC and Stadia on September 4, 2020. Avengers is also set to launch on next-generation consoles later this year and owners of the current-gen version will be able to upgrade at no additional cost.