Marvel's Avengers post-launch heroes will each have a $10 Battle Pass
Hero Challenge Cards will include 40 tiers of rewards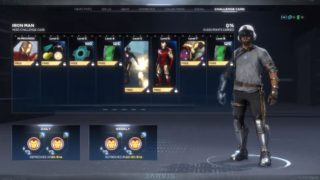 Square Enix has detailed how cosmetics will work in Marvel's Avengers, including plans to offer a $10 Battle Pass—called a Hero Challenge Card—for each post-launch hero.
While new characters, story content, missions and regions will be released for free, the publisher has confirmed that the title will be supported by cosmetic transactions which don't have an impact on gameplay.
The six core heroes available at launch will each come with their Hero Challenge Card activated, meaning players can earn all content across each card's 40 rewards tiers for free.
Rewards include outfits, emotes, resource bundles, nameplates, takedowns, Units and Credits.
Units are an in-game digital currency with no real-world value, which can be found, earned, and spent in-game with Vendors located in multiple locations.
Credits are an in-game currency purchasable with real money that can be spent on cosmetic items in the Marketplace, which exists outside the game's narrative.
Players can buy outfits, emotes, takedowns and nameplates in the Marketplace, where Uncommon, Rare, Epic, and Legendary items rotate weekly.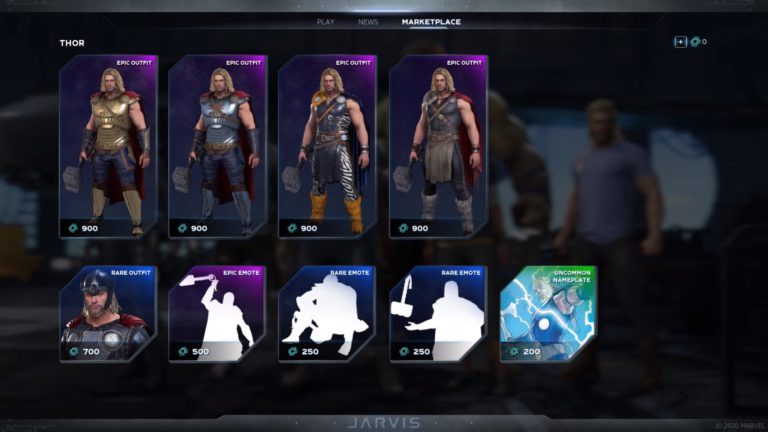 Hero Challenge Cards for post-launch characters, such as Hawkeye and the PlayStation exclusive Spider-Man, will cost 1,000 Credits to activate.
A pack of 500 Credits costs $5. Credits also come in the following denominations: 2,000, 5,000, and 10,000.
Each of the post-launch Hero Challenge Cards will have a mixture of free and premium rewards, which can be earned by completing daily and weekly challenges.
Players will earn 1,000 Credits for reaching the maximum tier on a Challenge Card, which is enough to purchase another one.
Square Enix also said it won't rotate or retire Hero Challenge Cards, meaning players will have as long as they want to unlock all of the rewards. "That being said, If you're in a hurry, you can buy 'skips' to get through tiers faster."
Speaking during a financial results briefing this month, Square Enix president Yosuke Matsuda said the company has "very high" expectations for Marvel's Avengers.
"Since it will be a title with GaaS (Game as a Service) features, our operations after the game goes live will also be key, not just initial sales on launch.
"We hope to build excitement around the title by rolling out powerful add-on content," he added.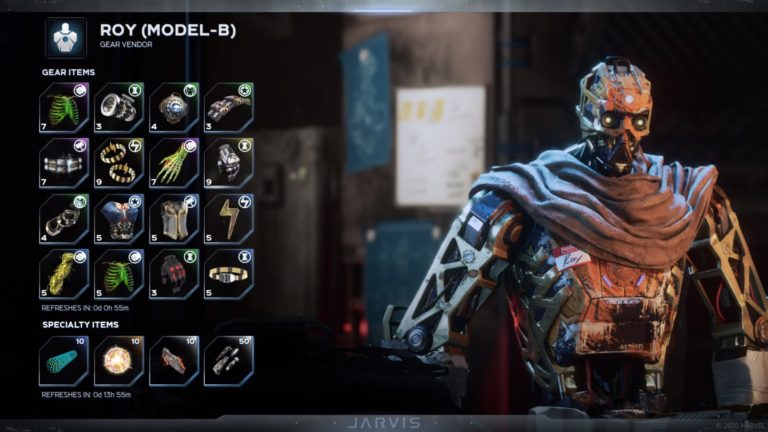 In an interview with various media outlets this month, Avengers' creative director Shaun Escayg said the game's post-release character DLC would "extend to all of the 80-year-history of Marvel."
"The process of choosing these characters is 'Can we ground them in this world? Can we make a real argument to Marvel that this character belongs here, this character will move our story forward or take us into new stories?'," he said.
Each DLC character would likely have their own story arc, he added. "That is the plan. It will depend on how deep we go. But no character can be introduced without a story.
"That's part of the Marvel rule, so we have to have it introduced with a story arc, understand what that character is going through, potentially what villain is creating sort of that conflict."
Marvel's Avengers will be released for PS4, Xbox One, PC and Stadia on September 4, 2020. Avengers is also set to launch on next-generation consoles later this year and owners of the current-gen version will be able to upgrade at no additional cost.
Related Products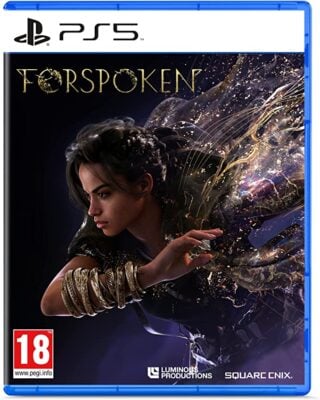 Forspoken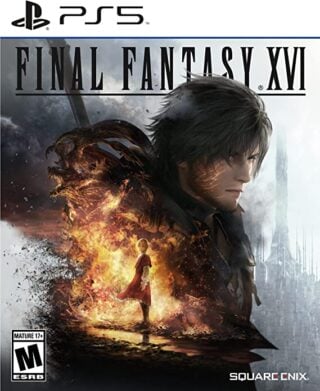 Final Fantasy 16 (PS5)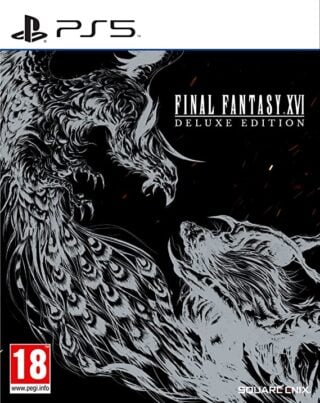 Final Fantasy 16 Deluxe Edition (PS5)
Other Products
Some external links on this page are affiliate links, if you click on our affiliate links and make a purchase we might receive a commission.