Marvel's Avengers patch focuses on stability fixes and enables Steam Cloud
Development team working on further patches for identified issues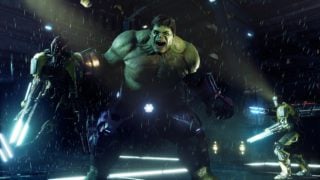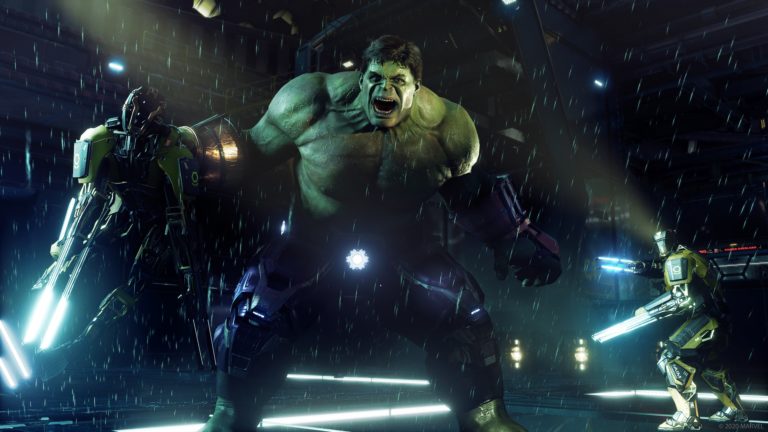 A launch day patch for Marvel's Avengers focuses primarily on stability improvement and enables Steam Cloud.
As well as adding a workaround for Nvidia 10-series driver related crashes, the patch fixes an issue that resulted in some players being unable to throw rocks as Hulk or to shoot as Iron Man.
A list of fixes included in the patch was published on Steam by Nixxes, a support studio on the game, which has mainly been developed by Crystal Dynamics.
"We are aware of a number of other issues that are causing problems for some of our players, and teams are hard at work addressing those, but for now we want to make sure we get these stability improvements that have already been identified to all of you," a statement reads.
"Please keep your feedback coming, and we will be releasing further patches as fixes are found."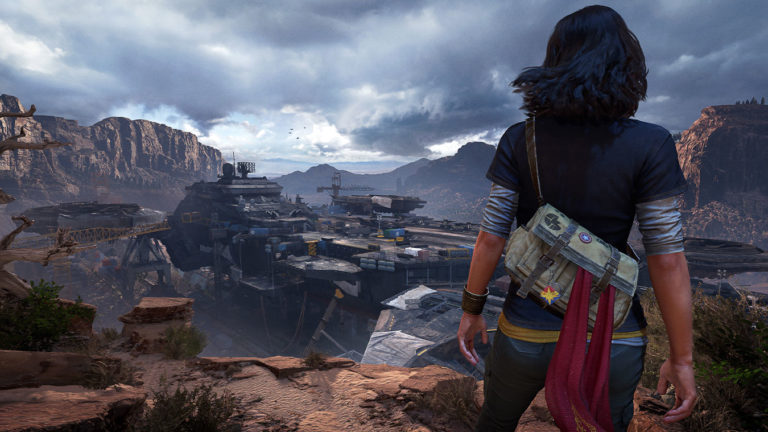 Marvel's Avengers released for PS4, Xbox One, PC and Stadia today. It will also launch for PS5 and Xbox Series X later this year and owners of the current-gen version will be able to upgrade at no additional cost.
"Marvel's Avengers offers a reasonably entertaining campaign, but it's highly derivative," reads VGC's newly published review of the game. "Everything in it has been done better elsewhere. And the longer it goes on, the more it's hampered by desperately repetitive missions and a mindless upgrade structure."