Marvel's Avengers is removing paid XP boosts following fan criticism
Paid 'consumables' were controversially added to the game last month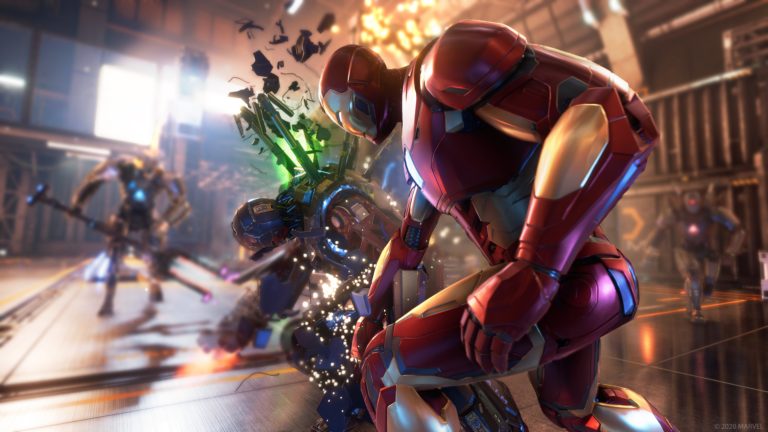 Square Enix and Crystal Dynamics will remove paid XP boosts from Marvel's Avengers today following a backlash from fans over their introduction to the game.
The ability to buy XP and resource-collecting boosts with real money was controversially added to the game in October, just over a year after Marvel's Avengers' release.
'Consumables' can be used to temporarily boost the amount of XP a player gains or increase the number of resources they collect while playing, essentially acting like an accelerator to ensure faster progress.
The ability to purchase these with real money angered fans of the game, who said its developer and publisher had gone back on promises that paid microtransactions would only ever apply to cosmetic items.
Following criticism of the move, it was announced on Tuesday that paid consumables will be removed from the game by the end of the day.
"We apologize for not responding sooner to your concerns about the addition of paid consumables in the Marketplace," reads a message posted on the game's official Twitter account.
"We introduced them as an option for an evolving player base, and did not see them as pay-to-win since they don't offer power directly.
"After considering your feedback, we have decided that by the end of today we will remove Hero's Catalysts and Fragment Extractors for purchase. They will continue to be earnable rewards and those already earned are still useable.
"We hope this can be the first step in rebuilding your confidence in us as a team," the message added.
"It continues to be our goal to make the very best game possible."
During a presentation for the game at E3 2019, senior community manager Meagan Marie stated: "Our promise to the community is that we won't have random loot boxes or pay-to-win scenarios." The statement was met with loud cheers from the audience.
The following week, Crystal Dynamics studio head Scot Amos told GamesIndustry.biz: "The idea, from the beginning, is that we want you to be able to customise your hero – how they look, how they play, the gear they have and how they use it.
"Your Black Widow could be different to my Black Widow – just a little, maybe a lot depending on what you favour and how you unlock things. In terms of how we monetise, we'll have cosmetics. No gameplay paywalls."
The pledge remained right up until launch. A blog post written on the game's official website in September 2020 stated: "We've committed that content purchasable with real money in Marvel's Avengers will be aesthetic-only additions, which will ensure we can keep the game fresh for years to come."
In September, Marvel's Avengers joined Xbox Game Pass for consoles, PC and mobile devices via Xbox Cloud Gaming.
Related Products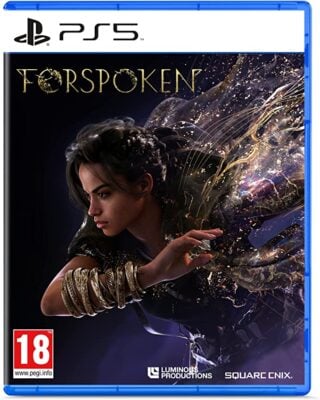 Forspoken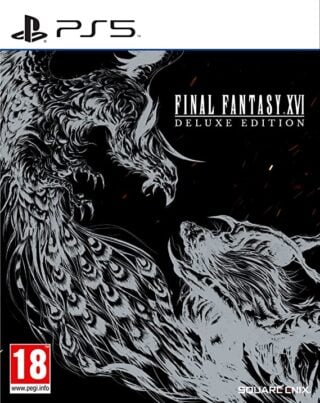 Final Fantasy 16 Deluxe Edition (PS5)
Other Products
Some external links on this page are affiliate links, if you click on our affiliate links and make a purchase we might receive a commission.