Marvel says Spider-Man and Avengers games 'are set in their own universes'
No overlapping like movies, confirms games boss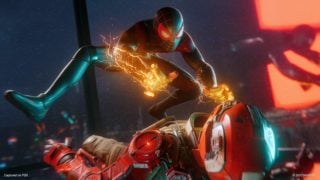 Marvel's new wave of big-budget licensed video games each exist in their "own Marvel universe," the firm's games boss has said.
Speaking in a wide-ranging Entertainment Weekly feature this week, Marvel Games' head of creative, Bill Rosemann explained how different game narratives currently coexist.
Despite the success of the Marvel Cinematic Universe, Marvel isn't actively overlapping its universe of interconnected games yet, Rosemann reportedly told the publication.
"Each game is in the Marvel universe, but they're in their own reality, if you will," he said. "Currently, our plan is to keep each game set in its own Marvel universe."
Fans had previously speculated that Marvel Avengers' PlayStation-exclusive Spider-Man could be the same character featured in the platform's own record-selling Spider-Man game, but Rosemann's comments – along with Insomniac's own origin explanation – confirm that's not the case.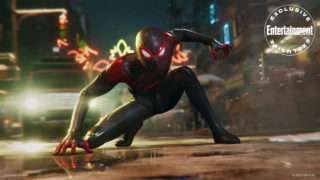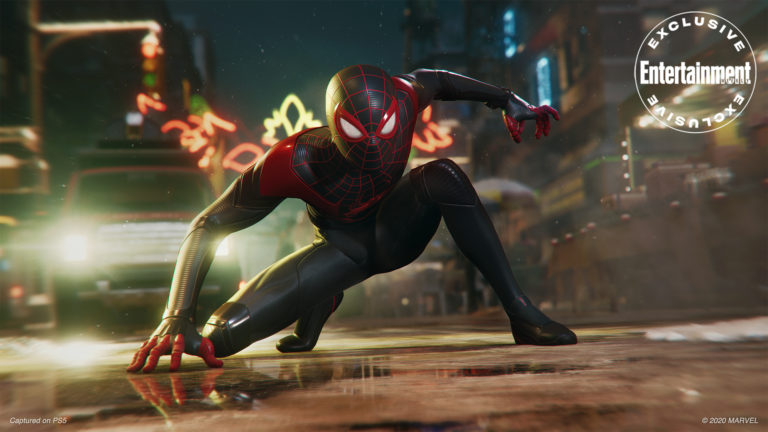 Following decades of success in cinema and comics, Marvel recently enjoyed its biggest video games success to date with PlayStation's Spider-Man, which has sold in excess of 13 million units, making it the best-selling superhero video game. Rosemann said the success was "all about timing".
"It's all about what talent is available? Do they want to work with Marvel? If so, what's their passion? When you have all those things align, that's when you can create something great."
He added: "We always believed in the power of video games. We're happy that more people than ever are discovering — even though you may be physically in different areas — [that] games can bring you together and create connections."
Spider-Man: Miles Morales is set to release for PlayStation 5 later this year.
Marvel's Avengers is set to release on September 4 for current-gen consoles and PC. Avengers is also set to launch on next-generation consoles later this year and owners of the current-gen version will be able to upgrade at no additional cost.