Mario Kart Tour to add first new city with Vancouver
Racer previously recycled New York, London, Tokyo and Paris tracks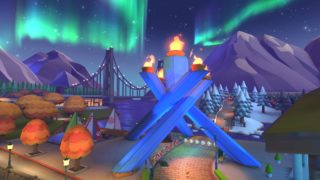 Mario Kart Tour is set to add its first new real-world city with the addition of Vancouver.
The Vancouver Tour will begin on February 11 at 10pm PT and last for two weeks. The Tour will add a new track based on the Canadian city, new challenges, "courses" and likely, characters, gliders and karts.
The mobile racer launched in September 2019 with New York, London, Tokyo and Paris courses and has already re-used them with different routes.
Tour's current event is the Valentine's Tour, which added Baby Peach (Cherub) and Pink Shy Guy as unlockable characters.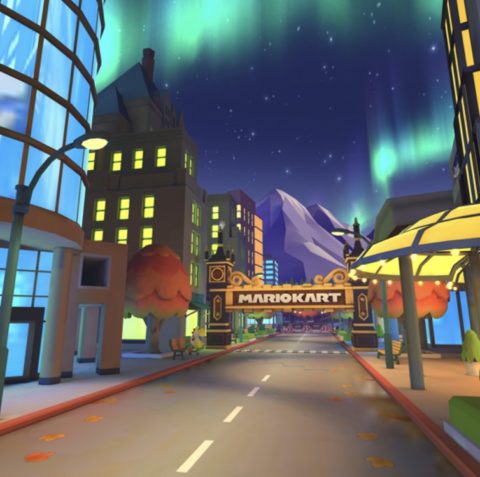 The Valentine's Tour also sees the end of the second Mario Kart Tour multiplayer test, which was the first to be expanded to all players and not limited to Gold Pass subscribers.
A VGC feature recently highlighted Mario Kart Tour features that Nintendo would do well to adopt for Mario Kart 9, including the mobile game's combo system and track variants.