Mario Kart Tour 'tops 20 million downloads' on launch day
Free-to-start game reportedly grosses $1 million in its first 24 hours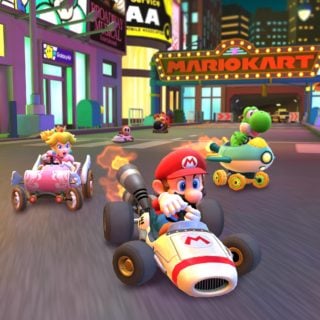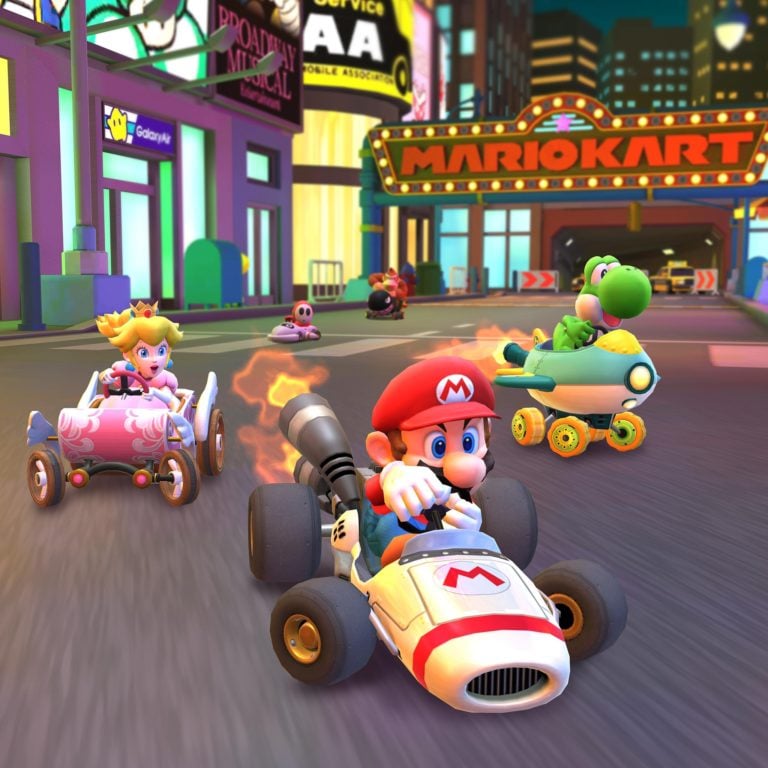 Mario Kart Tour is estimated to have been downloaded over 20 million times across iOS and Android devices within 24 hours of launching on Wednesday.
It's by far Nintendo's most successful mobile title in terms of day one installs, registering almost triple as many downloads as Super Mario Run did on its iOS-only launch day, according to data from Sensor Tower.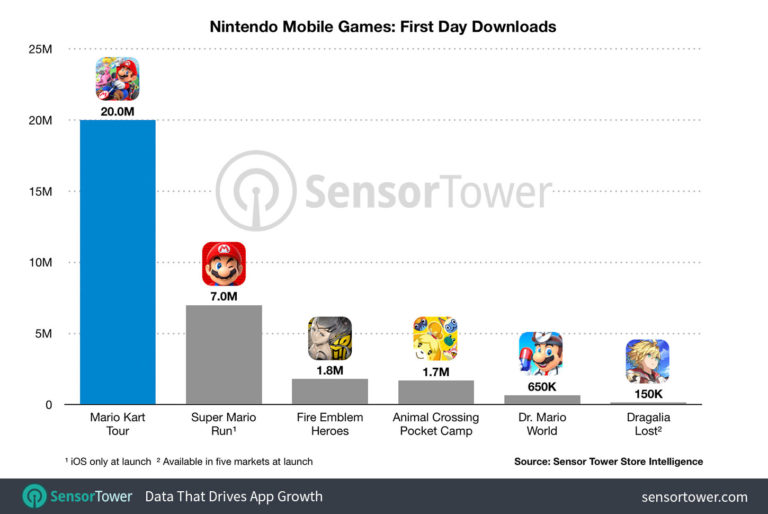 The free-to-start racing game is Nintendo's third highest earning mobile game in terms of day one player spending, grossing approximately $1 million in its first 24 hours – less than Super Mario Run and the current record holder Fire Emblem Heroes ($4.3 million).
Mario Kart Tour microtransaction mechanics include a gacha-like system for unlocking content, as well as a Gold Pass $4.99/£4.99 monthly subscription service that lets players unlock more in-game rewards.
Sensor Tower reports the Gold Pass is the game's most popular in-app purchase, although it's available for a two-week free trial period before users are actually charged, and with some users likely to cancel before then it's difficult to conclude too much about the title's initial monetisation performance.
Nintendo is expected to introduce online Mario Kart Tour multiplayer in a future update.