Mario Kart Tour Tokyo event adds 14 new characters
A guide to every track, kart and glider added in new update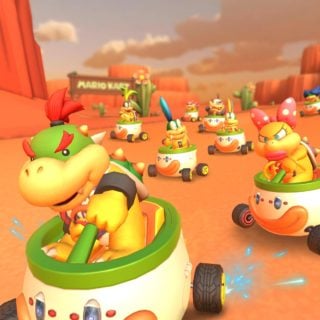 Mario Kart Tour's Tokyo event has gone live, adding some 14 new characters, more than five new courses and a significant number of new karts and gliders.
The Tokyo tour runs for two weeks, until October 23 (or 22 in PDT), and introduces a new track based on Tokyo, three retro courses and Japan-themed Mario and Peach variants.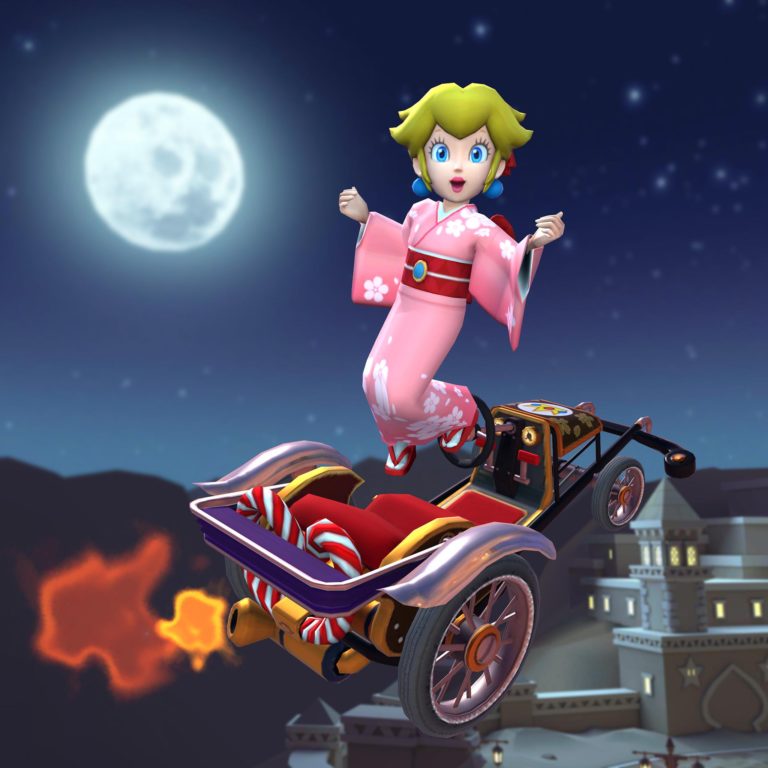 New characters include Wario, Rosalina, Lakitu and the Koopa Kids.
The new retro tracks are Kalimari Desert (N64), Neo Bowser City (3DS), Mario Circuit (3DS), Mario Circuit 2 (SNES) and Rainbow Road (SNES).
The update also adds two Special Skill items; Mario (Hakama)'s Coin Box and Rosalina and Ludwig's Dash Ring.
Kimono Peach is a Spotlight item between October 8 and October 15, while Hakama Mario enters the Spotlight on October 15 (11pm PT) until October 22. Spotlight items are guaranteed to appear within 100 uses of The Pipe, the game's gacha-style content unlocking system.
The Tokyo tour see the end of the New York tour and its tour gifts, spotlight drivers, karts and gliders are no longer be available. Nintendo says the event will be "renovated" and appear again in the future.
Mario Kart Tour's Tokyo update content
New Characters
Baby Rosalina
Bowser Jr
Iggy
Lakitu
Larry
Lemmy
Ludwig
Mario (Hakama)
Morton
Peach (Kimono)
Rosalina
Roy
Wario
Wendy
New Courses
Choco Island 2 (SNES)
Kalamari Desert (N64)
Neo Bowser City (3DS)
Mario Circuit (3DS)
Rainbow Road (SNES)
Tokyo Blur
New Karts
Biddybuggy
Black Circuit
Blue Biddubuggy
Cheep Charger
Circuit Special
Cloud 9
DK Jumbo
DK Jumbo (Chrome)
Kabuki Dasher
Koopa Clown
Landship
Quickshaw
Royale
New Gliders
BBIA Parafoil
Cloud Glider
Droplet Glider
Full Flight
Lightning Oilpaper
Oilpaper Umbrella
Paper Glider
Purple Oilpaper Umbrella
Wario Wing