Mario Kart Tour multiplayer beta launches
Test is available to Gold Pass subscribers for approximately one week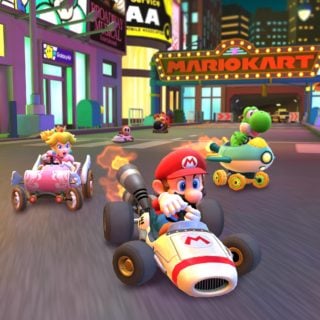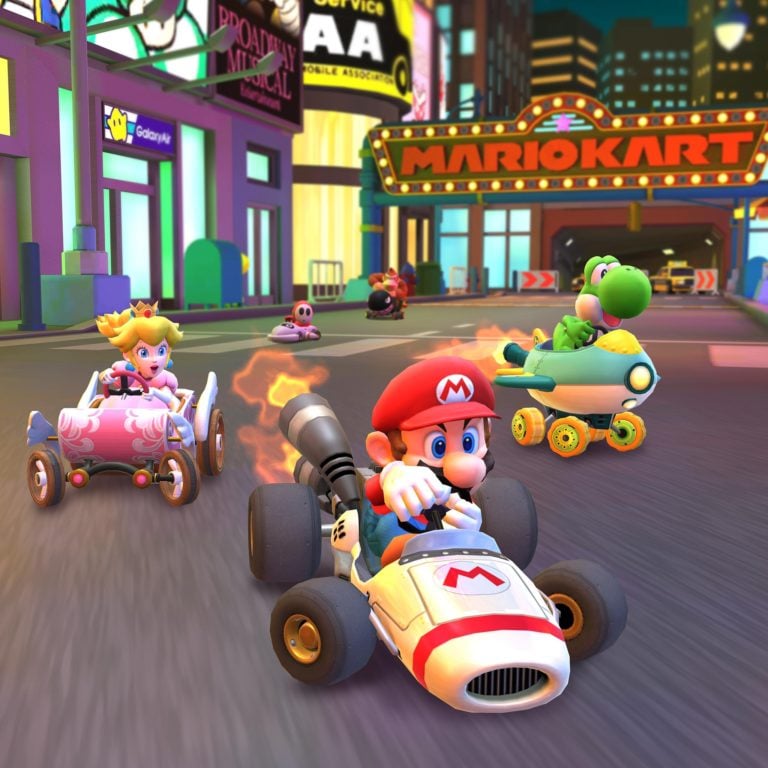 DeNA and Nintendo have launched a beta test for Mario Kart Tour's eagerly anticipated multiplayer offering.
The beta test will run until approximately 9.59pm PT on December 26 (12.59am ET / 5.59am UK on December 27).
As previously announced, the beta test is limited to subscribers of the game's $4.99/£4.99 Gold Pass.
Participants are warned they may encounter several issues depending on the specification of their chosen device including unstable connection, game freezes or crashes, and unresponsive steering caused by network or input lag.
Multiplayer save data generated during the beta test won't be carried over to the full multiplayer release.
Mario Kart Tour launched on September 25 and reportedly surpassed 123 million downloads in its first month, making it by far Nintendo's most successful mobile game launch in terms of installs.
The game's microtransaction mechanics include a gacha-like system for unlocking content, while the Gold Pass subscription service provides access to more unlockable in-game rewards and 200cc races.
Nintendo president Shuntaro Furukawa recently told investors Mario Kart Tour earnings were off to a good start.
"In addition to randomised items, we have created opportunities to generate revenue such as the Gold Pass subscription to meet various needs to consumers, allowing them to enjoy the game," he said.
"By including these mechanics and multiplayer functionality, we want to make it an attractive application that will be enjoyed by consumers in the long-term."
Mario Kart Tour's Holiday event launched on December 17. The mobile racer's third and final festive-themed event – following the Winter and London tours – includes themed skins for Yoshi and Pauline, as well as the Birdo character.
The recently released Santa Mario will continue to be available in Pipe uses until December 31.