Mario Kart Tour gives players longer to unlock Halloween content
Event's second pipe remains available alongside first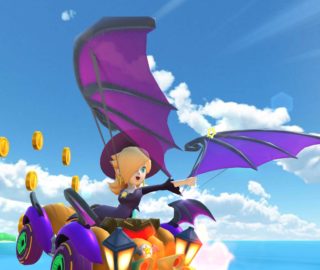 Mario Kart Tour has extended the amount of time players have to unlock some of its Halloween themed items.
The iOS and Android game's two-week 'tour' events are typically split in half, with players able to unlock one set of exclusive 'Spotlight' content in the first week, before the game resets its gacha-style Pipe in the second week and switches out the content.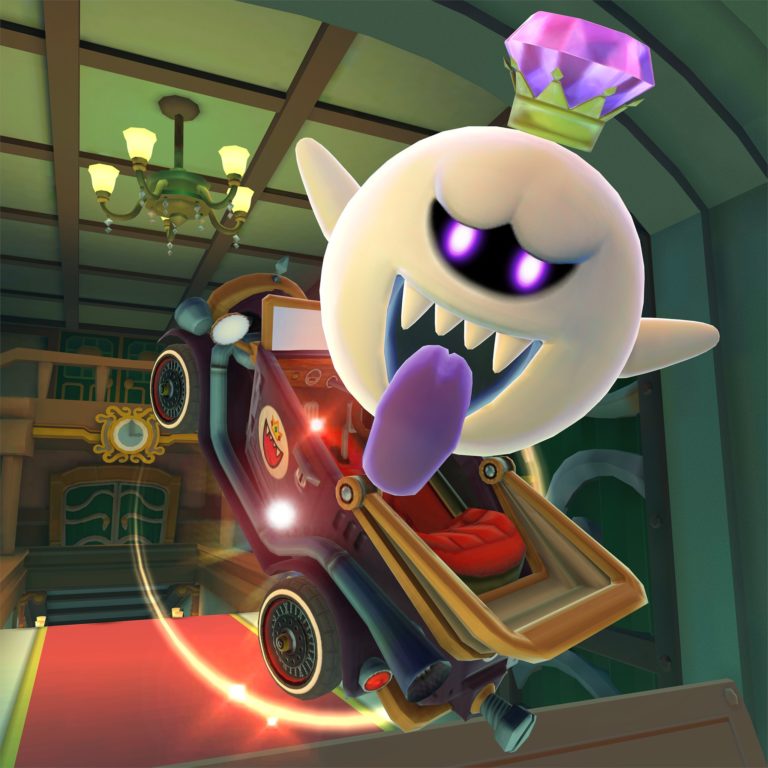 In the last Tokyo-themed tour, for example, players could unlock Peach (Kimono), the Quickshaw kart and the Purple Oilpaper Umbrella glider in week one only, before the Pipe was reset in week two to contain 100 more items and Mario (Hakama), the Kabuki Dasher kart and Full Flight glider.
However, in Wednesday's launch of the Halloween Tour's second Pipe, developer DeNA has opted to keep the first Halloween Pipe open for use, meaning players have longer to try and unlock Rosalina (Halloween).
The second Halloween Pipe is available alongside the first and contains new character King Boo (Luigi's Mansion).
Each of Mario Kart Tour's Pipes contains 100 launches in total, with players guaranteed to receive the time-sensitive Tour 'Spotlight' items within those 100.
The Pipe can be reset, but players are not guaranteed to receive all unique items within its use. It is possible to obtain duplicate items, which will cause the existing character's, kart's or glider's skill level to increase.
In Mario Kart Tour's Pipe, the number of characters, karts and gliders is determined by their rarity. In Mario Kart Tour, Rarity is defined as normal, super, high-end and high-end spotlight.
Related Products
Other Products
Some external links on this page are affiliate links, if you click on our affiliate links and make a purchase we might receive a commission.