Mario Kart Tour features London next week
Two new drivers confirmed for game's London Tour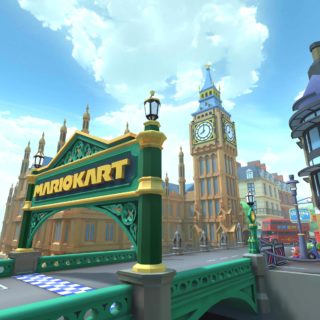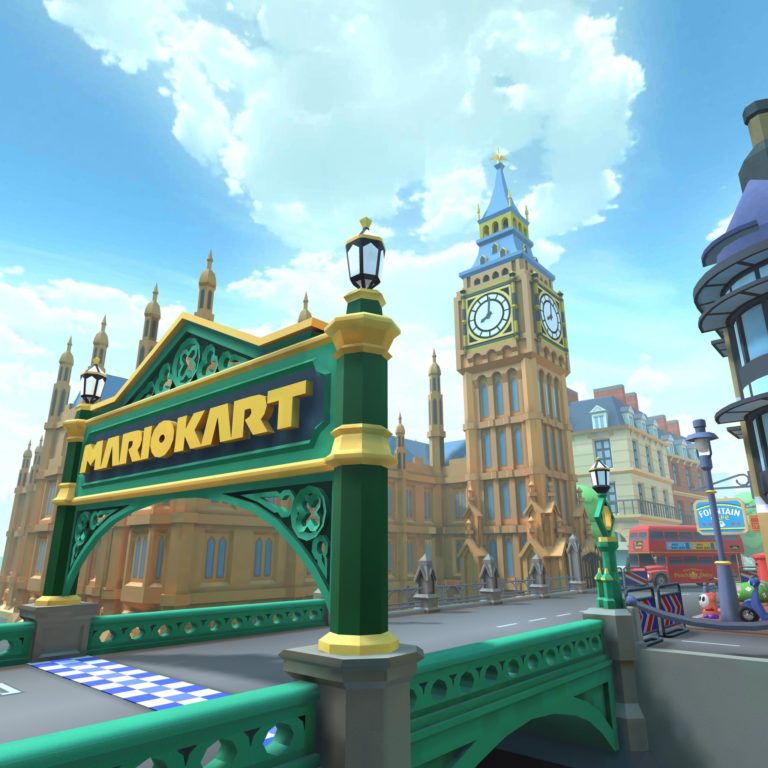 Mario Kart Tour will feature London from 10pm PT on Tuesday, December 3, developer DeNA has confirmed.
As well as a London-themed track, Mario Kart Tour's London tour will introduce two new drivers which will be available only during the event's lifespan. The event will likely also add new karts and gliders.
The recently released Santa Mario will continue to be available until December 31.
DeNA recently released the version 1.2.0 update, which adds a new ticket screen, a drift button for certain control types, and a bonus for players who finish a race during a frenzy.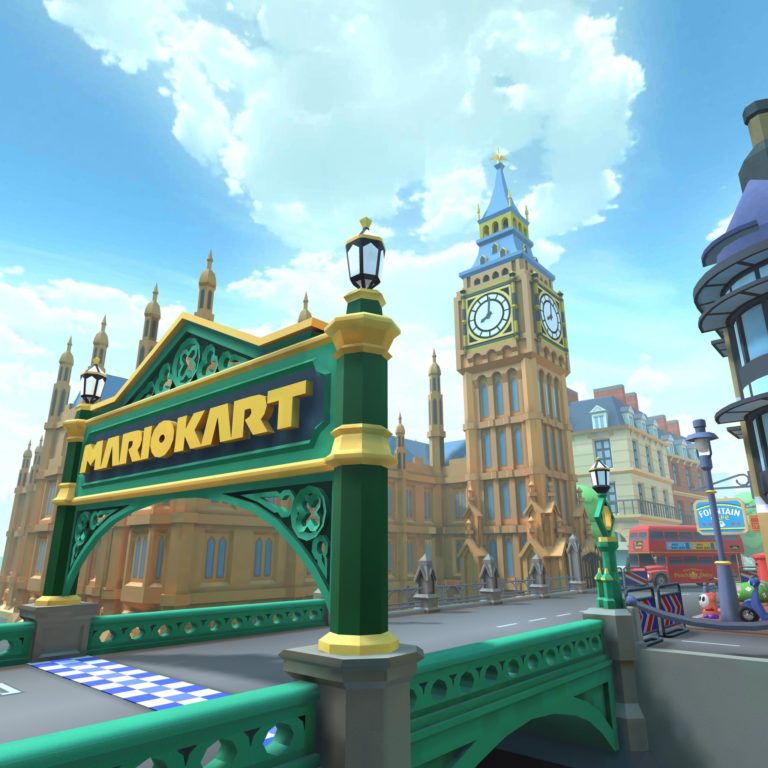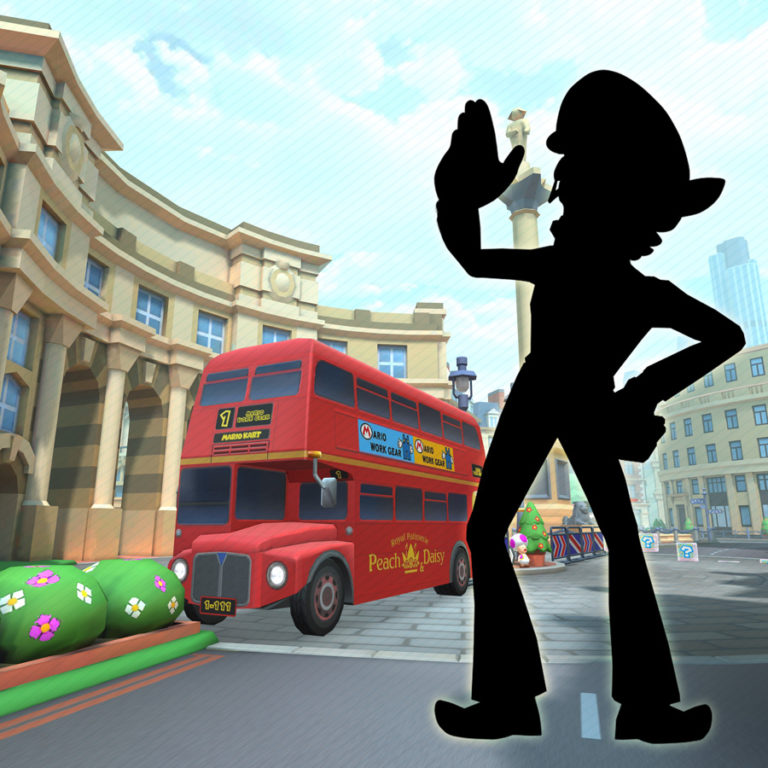 It's also moved to fix issues preventing Android players from playing the game.
"Users who had already updated on Android devices to version 1.2.0 will be able to progress in the game once more after updating to version 1.2.1," an in-game message said.
DeNA will hold a beta test for "real-time" Mario Kart Tour multiplayer in December, the game's developer has announced. The beta test will be limited to subscribers of the game's paid Gold Pass.