Mario Kart Tour enjoys successful iOS launch
Game was the No.1 free iPhone app in 58 markets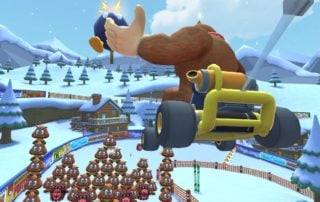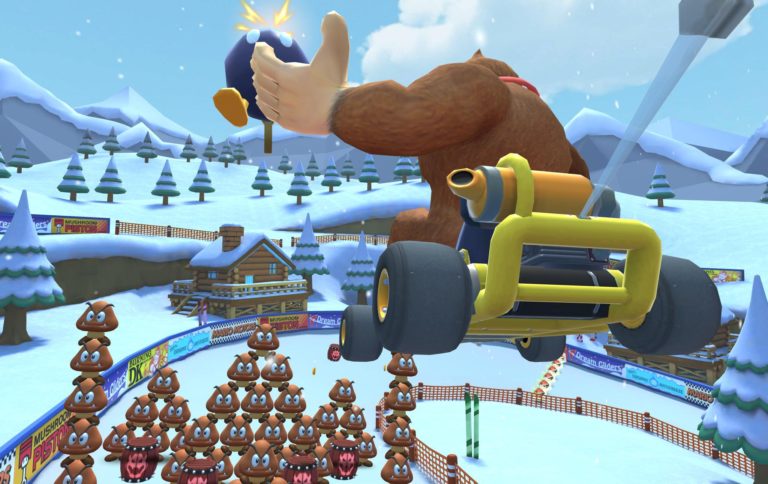 Mario Kart Tour enjoyed a successful iOS launch on Wednesday, according to mobile data firm Sensor Tower.
The game was the No.1 free iPhone app in 58 markets on its launch day, including the US and Japan, VentureBeat reports.
The free-to-start racing title also ranked No.19 for iPhone app revenue in the US. In comparison, Fire Emblem: Heroes ranked No.17 for iPhone revenue on its launch day in February 2017, and Dr. Mario World ranked No.503 when it debuted in July 2019.
Mario Kart Tour includes a 'Gold Pass' subscription service that lets players unlock more in-game rewards. It costs $4.99/£4.99 per month and includes unlockable Gold Gifts (such as Metal Mario or a golden kart), plus access to Gold Challenges and 200cc races.
A two-week free trial for Gold Pass is available for each Nintendo account. Additionally, Mario Kart Tour lets players purchase Rubies which are used to enter special game modes and unlock random content.
Mario Kart Tour, which is also available for Android devices, is expected to introduce online multiplayer in a future update.