Mario Kart Live studio's 'dodgebrawl' game will launch on Xbox Game Pass and EA Play
Full-price version of Knockout City will cost $19.99 when its released in May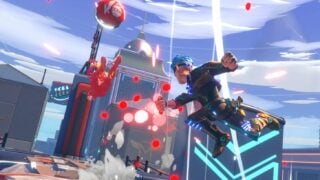 Mario Kart Live developer Velan Studios' team-based multiplayer game Knockout City will be available through Xbox Game Pass (for Ultimate and PC subscribers) and EA Play (on all platforms) at launch.
Releasing on May 21, 2021 for PS4, Xbox One, Nintendo Switch, PC on Origin, Steam and Epic Games Store, and PS5 and Xbox Series X/S through backwards compatibility, the "dodgebrawl" game will support full cross-play and cross progression on all platforms.
A limited time free trial will also be available at launch, with the game regularly priced at $19.99. Players who choose to purchase the full game following the free trial will be able to transfer all their progress.
According to publisher Electronic Arts, over one million players recently participated in a cross-play beta for the game, which "brings intense battles to players as they master the art of throwing, catching, passing and dodging in a highly competitive experience, with joyful surprises popping up around every corner".
The title will launch with five starting playlists, six special balls, five multiplayer maps, and one interactive environment where players and their teammates can practice.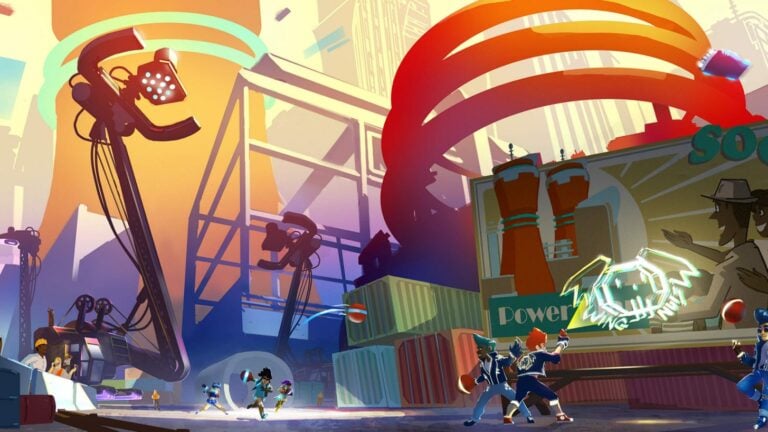 New York-based Velan Studios was formed by the founders of Skylanders developer Vicarious Visions.
"At Velan we obsess over finding new play experiences," CEO Karthik Bala said in February. "Knockout City starts with the deceptively simple concept of throwing and catching a ball and layers in an incredible amount of skill, depth and style, for a refreshingly fun competitive multiplayer experience that you have to play to believe."