Mario Kart 8 Deluxe has been updated for the first time in 2 years
Rare patch targets bugs and tournament issues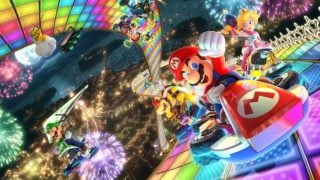 Nintendo has released a new update for Mario Kart 8 Deluxe for the first time in over two years.
The update to version 1.7.2 of the game fixes a couple of bugs: one that causes tournament points to be reset, and another that can cause players' match history with their friends to be reset.
Although the update itself isn't a major one, it's notable that Nintendo is continuing to support the game, which is more than five years old now.
The last update for Mario Kart 8 Deluxe, version 1.7.1, was released in January 2019 and fixed a bug that could make the game unresponsive. The last major patch, version 1.7.0, was released in September 2018 and let players use the Labo Toy-Con Car peripheral with the game.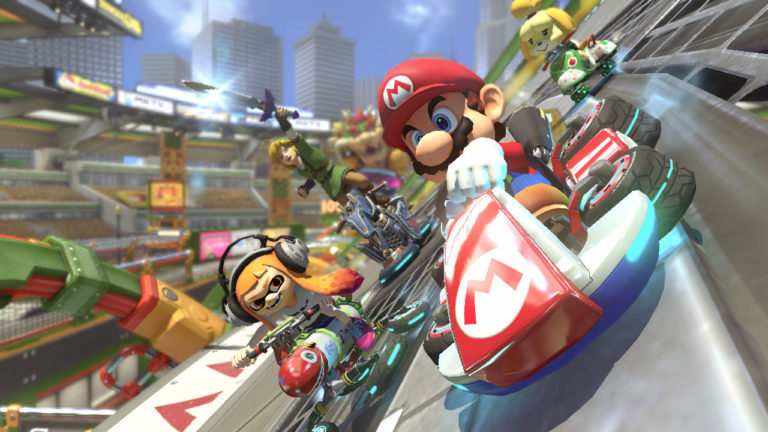 Released in 2017, Mario Kart 8 Deluxe currently remains Nintendo's best-selling Switch game, although Animal Crossing: New Horizons could overtake it at some point in the future.
As of the end of March this year, Nintendo's racing game has sold 35.39 million copies while New Horizons is currently at 32.63 million copies, despite the latter having only been on sale for a year.
Although it's more than four years old, Mario Kart 8 Deluxe continues to sell well, as many new players buying a Switch for the first time continue to buy the game.
Last year, despite its age, it was still the third-best selling physical game in Europe, beaten only by Animal Crossing: New Horizons and FIFA 21.
The game is essentially an enhanced special edition of 2014's Wii U title Mario Kart 8, meaning it's now been seven years since the last major new Mario Kart game.