Mario 3D World's Japanese launch beat both 3D All-Stars and the Wii U original
Switch release had the sixth-best opening sales week for a 3D Mario title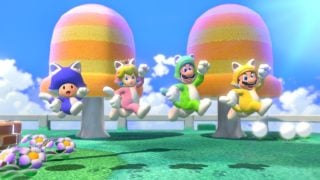 Super Mario 3D World + Bowser's Fury sold some 250,000 boxed copies in its first week on sale in Japan, according to Famitsu data based on the game's first three days of availability.
The title far outperformed the original version of Super Mario 3D World, which sold some 107,000 units when it debuted back in 2013 to a much smaller Wii U install base, representing the worst retail opening week for a 3D Mario game in Japan to date.
Super Mario 3D World + Bowser's Fury also outsold Super Mario 3D All-Stars, a collection of Mario 3D Switch ports which released in September 2020, by some 40,000 units.
The game recorded the sixth-best opening week sales for a 3D Mario title in Japan, with less than half as many as frontrunner Mario Odyssey, a brand-new series entry which sold some 510,000 copies to a relatively small Switch install base when it released in 2017.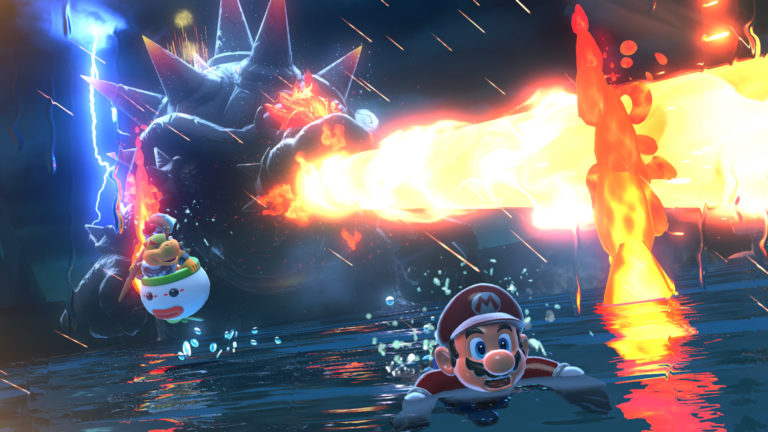 ---
3D Mario opening week sales in Japan
Super Mario Odyssey (Switch, Oct 2017) – 511,625
Super Mario 3D Land (3DS, Nov 2011) – 344,698
Super Mario Galaxy 2 (Wii, May 2010) – 337,569
Super Mario Sunshine (GameCube, Jul 2002) – 280,610
Super Mario Galaxy (Wii, Nov 2007) – 256,341
Super Mario 3D World + Bowser's Fury (Switch, Feb 2021) – 250,018
Super Mario 3D All-Stars (Switch, Sep 2020) – 210,136
Super Mario 64 (Nintendo 64, Jun 1996) – 162,113
Super Mario 64 DS (Nintendo DS, Dec 2004) – 120,062
Super Mario 3D World (Wii U, Nov 2013) – 106,967
Sources: Famitsu/Resetera/Gamasutra
---
Super Mario 3D World + Bowser's Fury was comfortably the best-selling boxed title in the UK last week, with sales up almost three times on the Wii U original.
In terms of physical sales, the latest Mario's UK launch was the third biggest on Switch, ahead of the 2D games Super Mario Maker 2 (June 2019) and New Super Mario Bros U Deluxe (January 2019), but behind the 3D titles Odyssey (October 2017) and 3D All-Stars (September 2020).
"3D World is Nintendo EAD at its imaginative, brilliant best and remains a platforming triumph," VGC said in its review. "Bowser's Fury, while not nearly as inventive, offers hours of additional challenges and a welcome excuse to revisit a classic."
Related Products
Super Mario 3D World + Bowser's Fury
Super Mario Odyssey
Other Products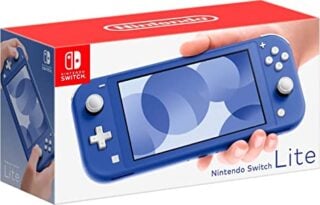 Nintendo Switch Lite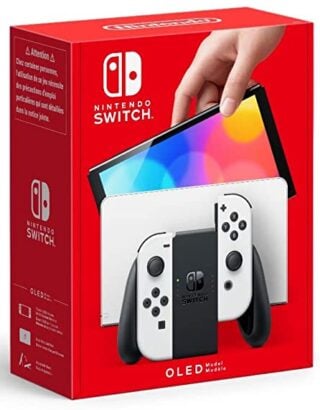 Nintendo Switch OLED
Some external links on this page are affiliate links, if you click on our affiliate links and make a purchase we might receive a commission.