March's Xbox Live Games with Gold titles have been revealed
Warface: Breakout, Vicious Attack Llama Apocalypse, Metal Slug 3 and Port Royale 3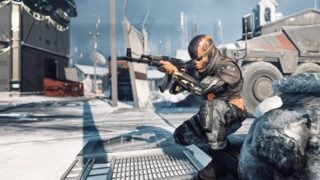 Microsoft has announced March 2021's Xbox Live Games with Gold titles.
On Xbox One and Xbox Series X/S, Xbox Live Gold subscribers will be able to download Warface: Breakout (normally $19.99/£16.74) for free throughout March.
Vicious Attack Llama Apocalypse (normally $14.99/£11.99) will then be available as a free download from March 16 to April 15.
Metal Slug 3 (normally $9.99/£6.79) will be free for Xbox Live Gold members from March 1-15.
And from March 16 until the end of the month, Port Royale 3 (normally $19.99/£14.99) will be free to download.
As part of February's Games with Gold line-up, members can download Gears 5 and Resident Evil for free until the end of this month, while Dandara: Trials of Fear Edition is available until March 15.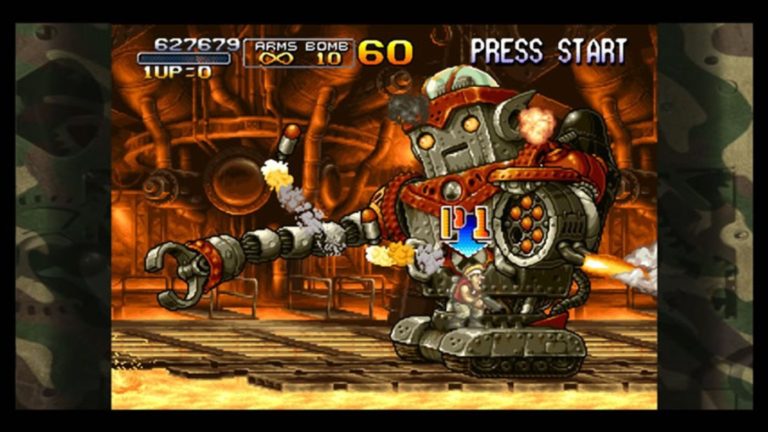 In January, Microsoft announced plans to increase the price of Xbox Live Gold before quickly reversing its decision following a backlash from players.
The company had been planning a $1 increase for a one-month Gold membership, a $5 increase for a three-month membership and a $20 increase for a six-month membership.
"We messed up today and you were right to let us know," Microsoft said. "Connecting and playing with friends is a vital part of gaming and we failed to meet the expectations of players who count on it every day. As a result, we have decided not to change Xbox Live Gold pricing."
The platform holder also confirmed that it will be dropping the Xbox Live Gold requirement for free-to-play online games like Warzone and Fortnite, which are available at no extra cost on rival platforms.
"We're turning this moment into an opportunity to bring Xbox Live more in line with how we see the player at the center of their experience," it said. "For free-to-play games, you will no longer need an Xbox Live Gold membership to play those games on Xbox. We are working hard to deliver this change as soon as possible in the coming months."