March was PS5's biggest sales month yet in Europe
Monster Hunter Rise was the best-selling new entry for the month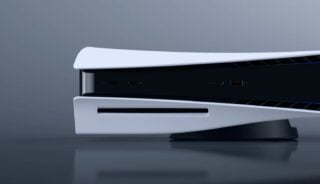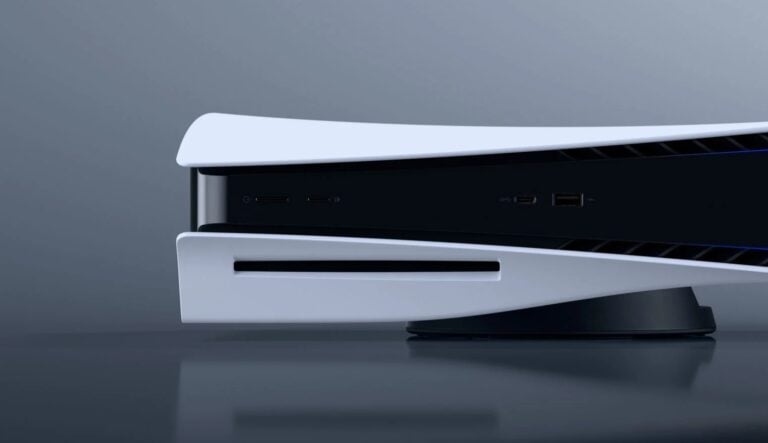 March was the best month for PlayStation 5 console sales in Europe so far, according to GSD sales data.
GamesIndustry.biz reports that the PS5 was the number one console in Europe last month, mainly thanks to strong sales in France, Italy and Spain.
Across all hardware, a total of 554,504 consoles (including retro consoles and the Oculus Quest 2) were sold throughout Europe and Australia in March, of which the "majority" were PS5 systems. The Nintendo Switch took second place, while Xbox Series X and S were third.
The hardware sales figure is 17% higher than in March 2020, despite the March 20 launch of Animal Crossing New Horizons resulting in an increase in Switch sales during that period.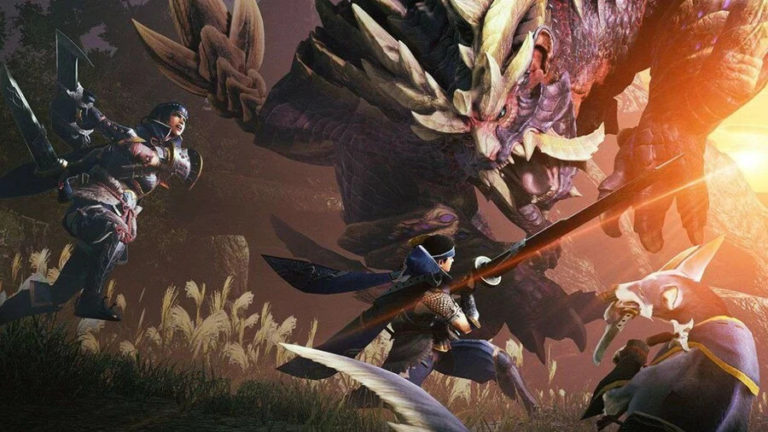 The report also states that a total of 12.6 million games were sold across the EMEAA region (Europe, the Middle East, Africa and some parts of Asia and Australia) in March 2021, though it should be noted that this doesn't include digital Switch games, because Nintendo doesn't make its monthly digital sales public.
Monster Hunter: Rise was the best-selling new release in March, hitting number 2 in the physical charts (behind Super Mario 3D World + Bowser's Fury) and number 6 in the combined physical and digital charts. Again, this doesn't take digital eShop sales into account, so its true place in the combined charts is unknown.
Last week, US market research firm NPD Group stated that PlayStation 5 is now the fastest selling video game hardware platform in US history, based on both unit and dollar sales after five months on sale.
The results could have been even higher were the console not experiencing stock shortages. Sony said yesterday that it's unlikely supplies of PlayStation 5 consoles will drastically improve in its current fiscal year, which ends on March 31, 2022.