Manga artist plays down Kojima horror game comments
"I apologize to Mr. Kojima and all of the fans to whom I may have given false hope."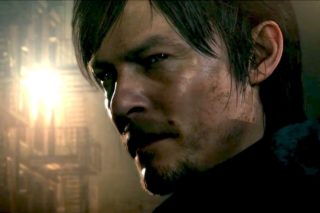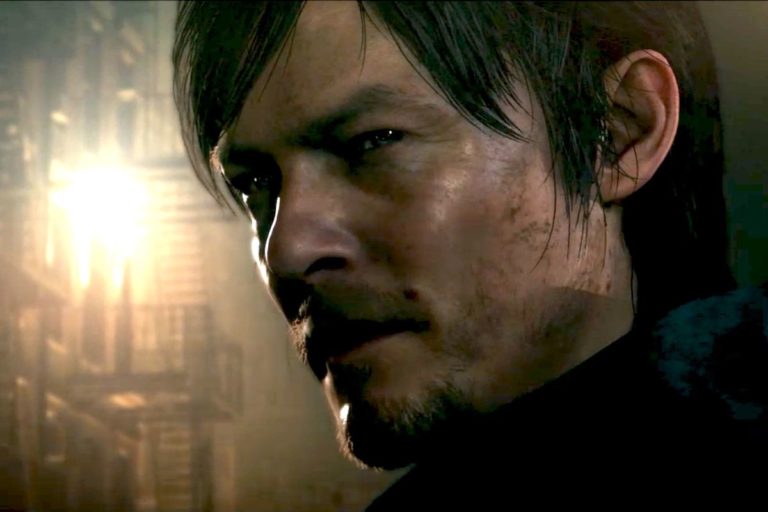 Renowned Japanese manga artist Junji Ito has played down comments suggesting he could collaborate on a horror game with Hideo Kojima.
Last week the award-winning mangaka reportedly said he had been invited by the Death Stranding director to work on a potential horror project.
However, Ito attempted to clarify the comments on Tuesday and claimed that the exchange with Kojima was a casual remark made at a party.
Ito said (translated by Eigogamejikkyo): "In a past interview, I said casually that I received an offer from Mr. Kojima, but in reality, it was a remark made at a party where he said, 'If there is an opportunity, I may ask for your help'. I apologize to Mr. Kojima and all of the fans to whom I may have given false hope."
Hideo Kojima has explicitly stated his intention to work on a horror game in the future, following the cancellation of his former Konami project Silent Hills, aka P.T., a title Ito was originally claimed to be collaborating on.
In November 2019 Kojima suggested he was watching horror movies in preparation for a future project and in an April 2020 interview with BAFTA he openly discussed his genre ambitions.
"P.T. ended as just an experiment, but I would like to make another horror game someday.
Something that uses a revolutionary method to create terror, that doesn't just make you pee your pants, but crap them. I already have ideas in mind."
Kojima added: "I'm easily frightened myself, so I have confidence that I could create something more terrifying than perhaps others could."
Kojima more recently teased his next game on Twitter, with images that suggested it could be Death Stranding 2.
However, the designer has stated his intention to work on a number of smaller games, such as episodic and digital-only titles, alongside the studio's next major release.
Related Products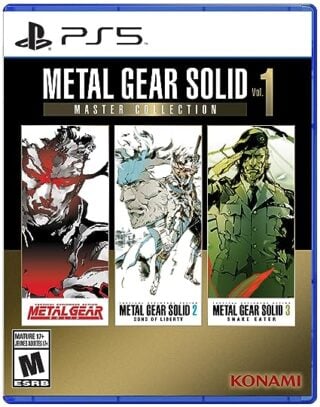 Metal Gear Solid Master Collection Vol. 1 (PS5)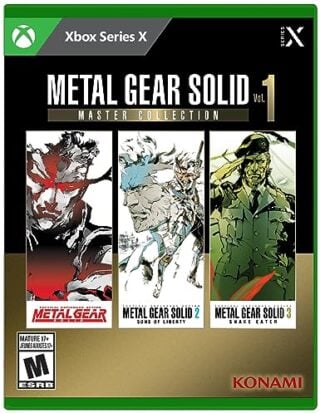 Metal Gear Solid Master Collection Vol. 1 (Xbox Series X/S)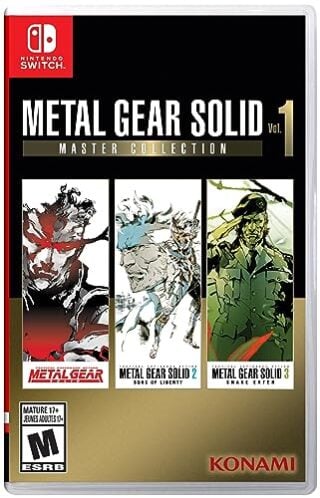 Metal Gear Solid Master Collection Vol. 1 (Nintendo Switch)
Other Products
Some external links on this page are affiliate links, if you click on our affiliate links and make a purchase we might receive a commission.