Majora's Mask art director wanted to work on one last 'strange' Zelda
"I wanted to make something a little bit more unique, with a little twist"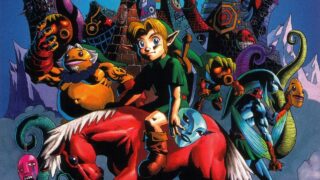 The art director behind fan-favourite Zelda game, Majora's Mask, has revealed he wanted to work on the series one more time before his retirement in 2021.
Takaya Imamura created the unique, twisted art style for the Nintendo 64 game, including the Majora's Mask itself, and fan-favourite character Tingle.
It was the second time Imamura had worked on the Zelda series, after he was responsible for creating boss characters in 1991's A Link to the Past for Super Nintendo. The artist also worked on GameCube's The Wind Waker during its planning phase, before he was pulled onto another project.
Speaking to VGC in a new interview, the artist and designer said he wanted to work on the Zelda series on more time, but the opportunity never emerged.
"I wanted to do it one more time, yes," he said. "Recent Zelda games have taken things back to basics, and I wanted to make something a little bit more unique, with a little twist, in a strange and unique world, like Majora's Mask."
He added: "As for the Zelda series, I have always loved The Legend of Zelda, so it was a dream come true for me to be involved!"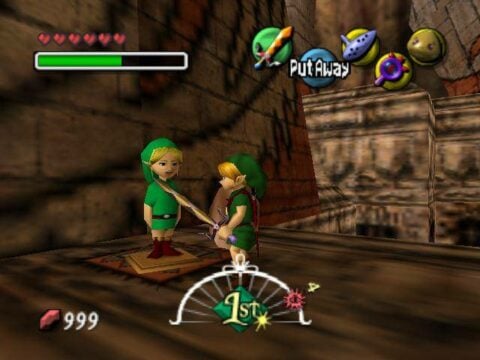 During the same interview, Imamura revealed the origins of the N64 game's title. Zelda series producer Eiji Aonuma has previously claimed the game's Japanese name, Mujura's Mask, was a spin on the movie title Jumanji, but Imamura told VGC it was actually inspired by another film.
"Yes, that was originally based on my name. I wanted to use the 'Jura' part because I'm a big fan of Jurassic Park. 'Ima-Jura'… that's where the name came from."
Related Products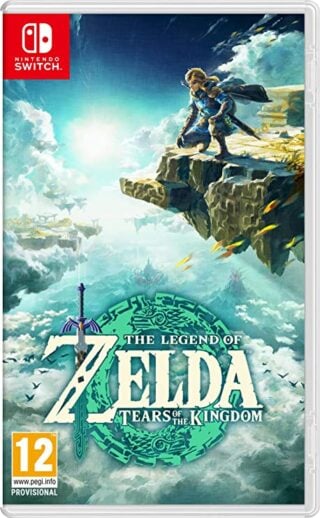 The Legend of Zelda: Tears of the Kingdom (Switch)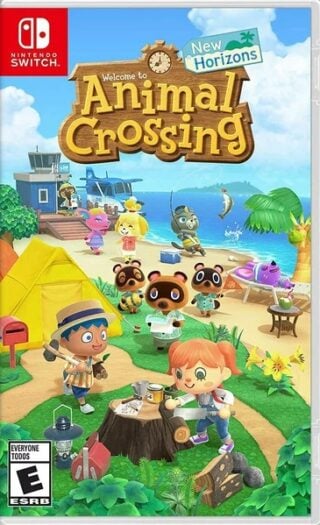 The Legend of Zelda: Breath of the Wild
Other Products
Some external links on this page are affiliate links, if you click on our affiliate links and make a purchase we might receive a commission.