Luigi's Mansion 3's second DLC pack is out now
New costumes, floor themes and multiplayer mini-games for $9.99 / £8.99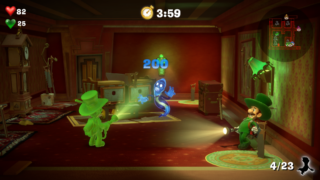 Nintendo has released the second of two planned multiplayer packs for Luigi's Mansion 3.
Multiplayer Pack 2, which costs $9.99 / £8.99 and includes both packs, adds new costumes, floor themes, ghosts and mini-games.
Three multiplayer mini-games have been added to the ScreamPark mode including PuckStravanganza, a hockey-styled game; Floaty Frenzy, an obstacle course on water; and Desperate Measures, where players will need to fight to shovel the most sand.
ScareScraper mode has three new costumes included in Multiplayer Pack 2; Amazing Luigi, Cap'n Weegee and Paleontoluigist. Finally, three new floor themes will randomly appear as players explore ScareScraper mode, featuring new Goob and Brick ghosts.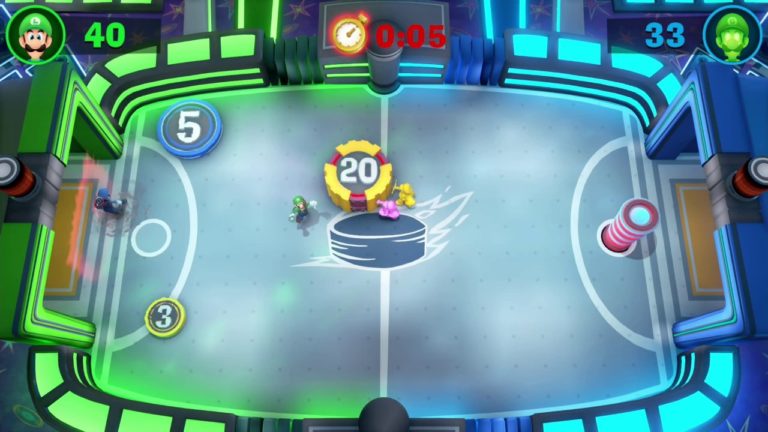 The first Luigi's Mansion 3 DLC pack added three new games to the ScreamPark mode, as well as three new costumes and themed floors.
Developed by Vancouver-based Next Level Games and released in October, Luigi's Mansion 3 introduced multiplayer for up to eight players and a new character called Gooigi, a gooey version of Luigi who can slide through fences and step on spikes to overcome obstacles the plumber can't.
VGC's Luigi's Mansion 3 review said the "stunning game world is the star of Luigi's Switch adventure."