Luigi's Mansion 3 review round-up: Critics praise 'charming' adventure
Latest Switch exclusive launches this Halloween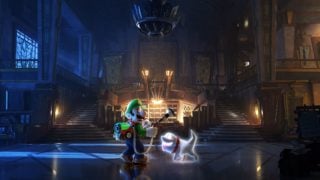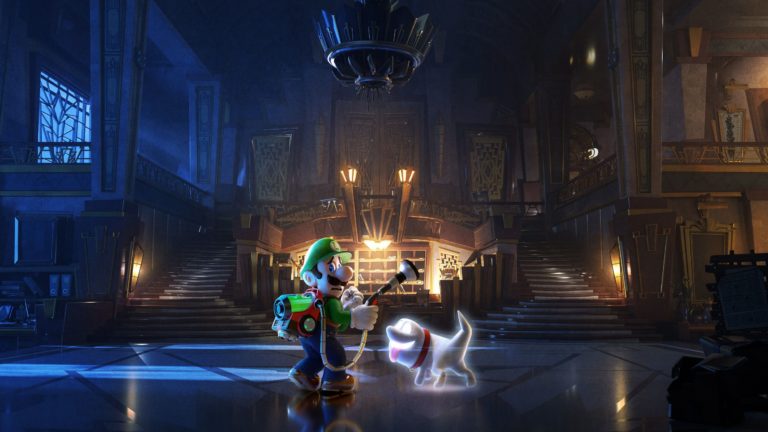 Luigi's Mansion 3 reviews have gone live ahead of the Nintendo Switch game's release this Thursday, October 31.
Developed by Vancouver-based Next Level Games, Luigi's Mansion 3 introduces multiplayer for up to eight players and a new character called Gooigi, a gooey version of Luigi who can slide through fences and step on spikes to overcome obstacles the plumber can't.
VGC's Luigi's Mansion 3 review said the "stunning game world is the star of Luigi's Switch adventure."
At the time of publication the game has a Metascore of 86 on review aggregation site Metacritic, based on 41 reviews. Read on to see what a selection of critics think of the title.
Luigi's Mansion 3 review round-up
Luigi's Mansion 3 can be pre-ordered from Nintendo of America, Nintendo UK, Amazon, Best Buy and Game, among other retailers.