Lost Ark is adding more European servers to help cope with demand
The MMORPG has recorded Steam's second-highest concurrent player peak ever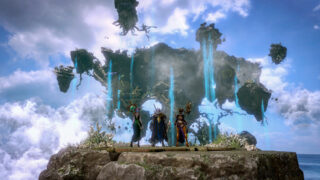 Lost Ark is set to introduce a new European server region to cope with demand following the game's massive launch.
Developed by Smilegate RPG and published by Amazon Games, the free-to-play MMORPG was released in Europe and the Americas via Steam on February 11 and quickly amassed a significant player base.
The day after launch it recorded Steam's second-highest concurrent player peak ever, attracting 1,325,305 players at the same time, a total only previously bettered by PUBG Battlegrounds, according to SteamDB.
Lost Ark's popularity has resulted in long queue times, which Amazon and Smilegate hope to address with the new European server region.
"Due to the game's architecture this is the only way to accommodate more players in Europe so it's a joint effort between Amazon Games and Smilegate RPG," the companies said. "Rest assured we are working 24/7 until it's live.
"While we understand lengthy queue times may persist, we will need time to ensure everything is set up to be in top shape to help accommodate all players to get in game. We'll share an update on exact timings as soon as possible."
The companies said the new European server region will be separate from the existing Central European one and won't support cross-region play should players choose to swap. Region-wide features like Royal Crystal and Silver balances won't transfer between regions either.
"The new region will be ideal for players who have not yet created their character or haven't otherwise committed to stay on their existing server," they said.
"If you plan to restart in the new region, you may wish to hold off on claiming any 'per Account' items, such as the additional Founder's Pack Redemption, until you have created a character and are able to redeem in the new region."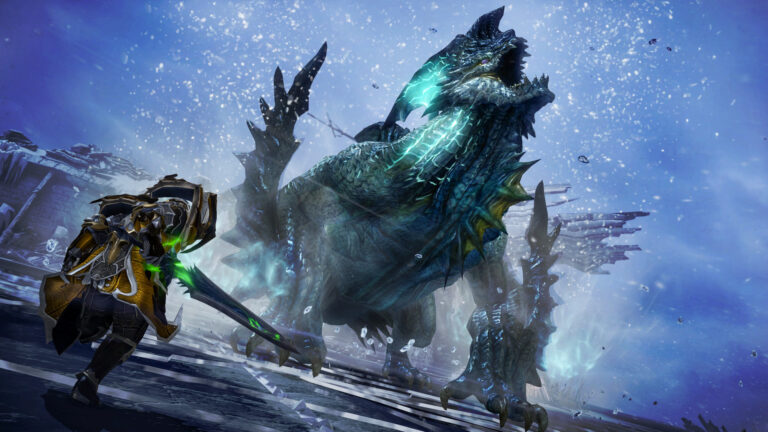 Amazon and Smilegate also detailed a welcome gift set to be offered to all players who join the game before March 1 at 11.59pm PT / March 2 at 7.59am GMT / 8.59am CET. Due to be made available after the new region launches, it will include the following non-tradeable items:
Vehicle Selection Chest (choice of either mount)

Terpeion
Terpeion of the Shadow

Midsummer Night's Dream Instrument Skin Selection Chest
Healing Battle Item Chest x10
Offensive Battle Item Chest x10
Legendary Rapport Selection Chest x3
Weekly Trade potions Pack x3
Phoenix Plume x20
Lost Ark first released in December 2019 and was said to boast millions of active players in Korea, Russia and Japan prior to its western debut.
"Together with Smilegate, we are proud to usher in millions of new players around the world to experience Lost Ark," Amazon Games VP Christoph Hartmann said last week.
"Lost Ark's unique style of action-packed combat coupled with seemingly endless class customization options opens up nearly infinite new ways to play in a dynamic, ever-changing online universe – there are numerous new realms to discover and resources to compete for in this living fantasy world."