Loot boxes should be classed as gambling, says children's commissioner
Non-cosmetic in-game purchases should be banned, report advises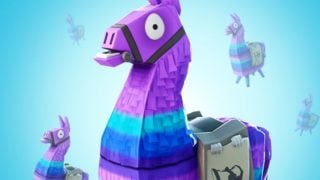 A new report by Anne Longfield, the children's commissioner for England, has called on the government to classify loot boxes as gambling.
Established in 2004, the role of the children's commissioner is to promote and protect the rights of English children, with a particular focus on the vulnerable.
For Longfield's report, 'Gaming the system', the commissioner's office enlisted a research company to speak to groups of children who play online games including FIFA, Fortnite, Minecraft, Call of Duty and Roblox, to find out what they like about them and what concerns them.
The report highlights several positive aspects to children playing online games, including the ability to make friends and develop strategic and creative skills, but it also calls for a crackdown on loot boxes and non-cosmetic in-game purchases.
The UK Gambling Commission doesn't currently consider video game loot boxes to be a form of gambling because there's no official way for people who purchase them to monetise their virtual contents.
However, Longfield's report claims many children worry about feeling out of control when it comes to their spending on online titles in a bid to keep up with friends or to progress in games.
"If you're a default skin, people think you're trash," one 10-year-old Fortnite player told researchers.
It also says some children don't feel in control of the amount of time they spend playing games and worry about being addicted. One 16-year-old told researchers: "You don't realise how long you're actually playing for … sometimes it's five or six hours."
The commissioner recommends the government immediately amends existing legislation to regulate loot boxes as gambling and wants the government to bring financial harm within the scope of its forthcoming online harms legislation.
"Developers and platforms should not enable children to progress within a game by spending money and spending should be limited to items which are not linked to performance," it says.
The report also advises that online games should be subject to a legally enforceable age-ratings system and says schoolchildren should be taught about them in digital citizenship lessons.
The report's author, Simone Vibert, said: "For too long policymakers have focused their attention on the social media giants. This research shows that for many children, online gaming is just as important in their lives and poses a distinct set of benefits and risks.
"As the Government continues to develop its online harms proposals, it is vital that the particular nature of online games is addressed and that the duty of care protects all children online, across all the platforms they spend time on."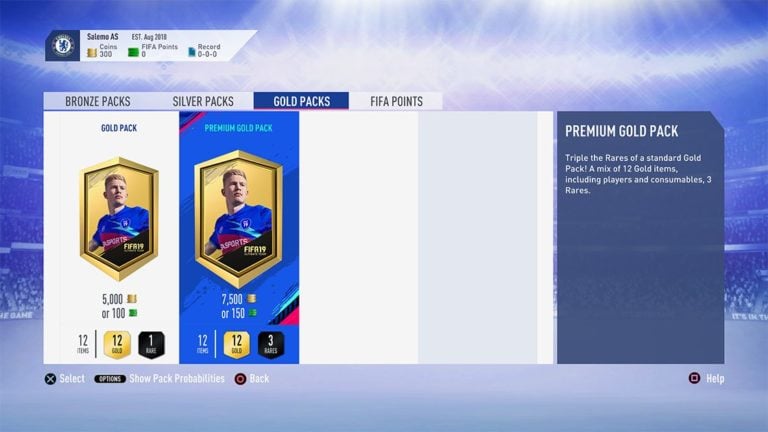 Responding to the report, a government spokesperson said (via the Guardian): "Video games can be enjoyed by children safely as part of a healthy lifestyle and we encourage parents to use built-in controls to set spending and time limits.
"But we are clear children must always be protected from harm and we will carefully consider the concerns raised in this report in relation to excessive or gambling-like behaviour."
Ukie chief executive Jo Twist also said: "We recognise the need to educate players, parents and carers about safe and sensible play habits and for the industry to take an appropriate role in doing so. This is why we already work hard to proactively tackle the challenges highlighted in the report directly.
"The industry continues to promote healthy and balanced playing practices through our consumer information site askaboutgames.com and via lesson plans available for schools through Ukie's Digital Schoolhouse initiative."
In September, following nine months of evidence gathering into immersive and addictive technologies, a Digital, Culture, Media and Sport select committee advised the UK government to regulate loot boxes under gambling law and ban them from sale to children.
Having taken evidence from developers, trade bodies and academics, the committee reported a "lack of honesty and transparency" among social media and game company representatives.
Committee chair Damian Collins MP said it was time for companies to be more responsible and challenged the government's stance that loot boxes aren't gambling. If the government wants to maintain that position, it should publish a paper explaining why loot boxes are exempt from the Gambling Act, the committee said.
Microsoft, Sony and Nintendo are planning to introduce new policies that require games made for their consoles to disclose loot box odds beginning in 2020.
The World Health Organisation voted to officially recognise gaming disorder as an international disease in May. However, an academic study published this month by Oxford University found "no compelling evidence" to warrant classifying gaming as a clinical disorder in its own right.
Related Products
Other Products
Some external links on this page are affiliate links, if you click on our affiliate links and make a purchase we might receive a commission.