Limited Run calls PlayStation store closures 'the inevitable digital future'
"Digital purchases are not forever," warns physical games publisher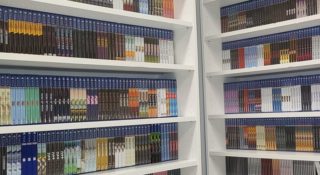 Physical games publisher Limited Run has called reports that PlayStation is set to close many of its legacy console digital stores "the inevitable digital future" and urged its customers to back boxed products.
Limited Run is a US-based game distributor which specialises in releasing digital games in physical media, with the games being sold on its website in limited quantities.
Responding to Monday's report that Sony will close PS3, PSP and Vita stores this summer, Limited Run wrote: "This is the inevitable digital future. At some point all digital storefronts will cease to exist, replaced by newer technology or storefronts. Digital purchases are not forever. #ForeverPhysical"
As pointed out by one commenter, it's worth noting that physical purchases aren't forever either, since disc media degrades and in the modern era, many games require digital downloads to function.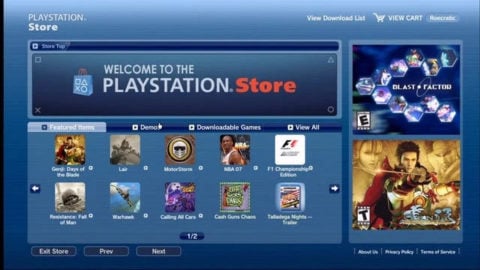 On Monday TheGamer claimed that Sony will shut the PS3 and PSP online marketplaces on July 2, followed by the PS Vita store on August 27. After the closures, players will no longer be able to buy digital games or DLC for the three platforms, it said.
Following Limited Run's comment on the news, owner Josh Fairhurst was forced to defend the company's model of restricting the number of products it puts into the market.
"We don't maintain any rights to any game we release, so our partners are always completely free to do additional pressings with other publishers (as happened with several games we published). We do not lock rights in a vault," he said.
"Our post wasn't about what is best for preservation, it was about consumers' ability to play their purchases. Since 2018, our games have been available as print to demand preorders, so there's no intentional scarcity. If we sold a million copies at preorder, we'd run a million."
He added: "The raw truth is that traditional retail was losing money for developers and publishers and that was driving them to favor digital. Our model exists to make physical worthwhile for our partners, so they'll actually consider it instead of sticking with digital."
Digital game adoption has seen a significant boost in recent years, partly influenced by the Covid-19 pandemic.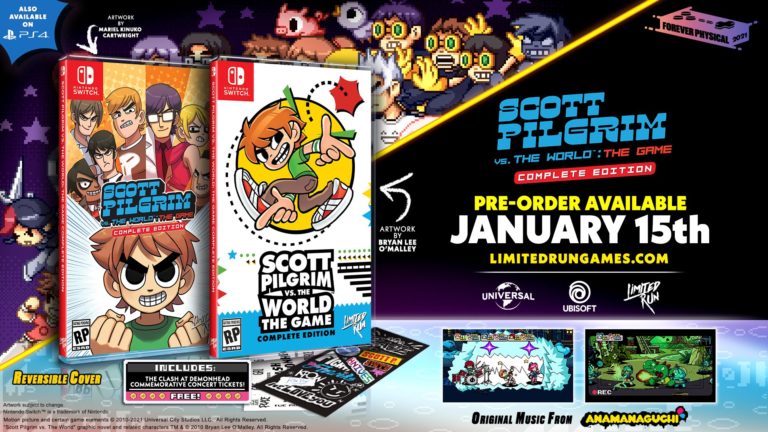 According to a GamesIndustry.biz analysis of GSD market data, two-thirds of games sold in the UK last year were purchased digitally. 42.7 million games were bought across physical and digital in 2020, 24.5 million of which were downloaded – an increase of 74% over 2019.
"The market was transitioning towards digital before 2020," notes GI's Christopher Dring. "However, the COVID-19 pandemic may have accelerated the move towards downloading, with many High Street retail stores being closed for extended periods during the year.
"Nevertheless, the physical games market remains hugely lucrative, and actually grew last year. 18.2 million games were sold in boxes in 2020 in the UK, which is an increase of 2% over 2019.
"If we include all physical items — including consoles and accessories — the physical games market in the UK is worth over £2.1 billion, which is up 28% over 2019."