Like a Dragon Ishin shows off 'All-Star' cast and confirms February release
The game will feature songs and characters from Yakuza 6 and 7 as well as the original games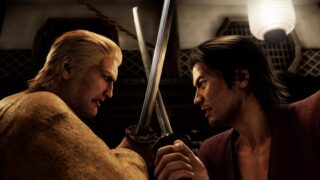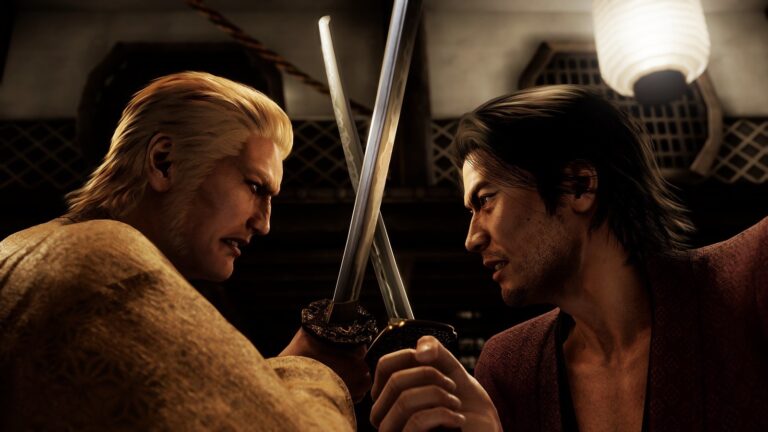 Yakuza spin-off Like a Dragon Ishin has received a new trailer showing off the game's large cast of characters, and confirmed a February 21, 2023 release date.
Revealed during the Ryu Ga Gotoku Studio Summit live stream by executive producer Masayoshi Yokoyama, the trailer gives fans their first in-depth look at the game, which was announced during last night's State of Play.
Originally released for PS3 and PS4 in 2014 and is set during the mid-1800s, with players taking on the role of real-life samurai Sakamoto Ryoma.
"For this new version, we're going to take the popular characters from Yakuza 6 and 7 and add them to this game, it's an all-star cast," said Masayoshi Yokoyama. The original version of the game included characters and music from Yakuza 1-5 when it was first released.
"We're going to take songs and other things from the other games and make this the all-star version."
David Hinds, Sega of America's global community manager, wrote in a PlayStation Blog post accompanying the announcement last night: "Like a Dragon: Ishin is an action-adventure historical thriller set uniquely in 1860s Kyo, a fictionalized version of Kyoto.
"While other games tell earlier stories in Japanese history, Ishin lets you experience the story of how the iconic samurai era vanished. Our hero, Sakamoto Ryoma, is a true historical figure largely credited with overthrowing the shogunate and taking Japan into a radical reformation."
Ishin is one of three Yakuza titles announced ahead of Tokyo Game Show, including Like a Dragon 8 and Like a Dragon Gaiden: The Man Who Erased His Name.
Last year, the producer of the Yakuza series said he would like to bring Ishin and another spin-off title, Kenzan, to the west for the first time.
Ryu ga Gotoku Kenzan was a historical spin-off of the main Yakuza series, released in 2008 for PS3. It's set in historical Japan in the early 1600s and follows Japanese swordsman Miyamoto Musashi.
Related Products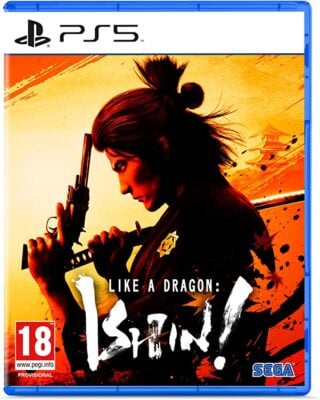 Like a Dragon: Ishin! (PS5)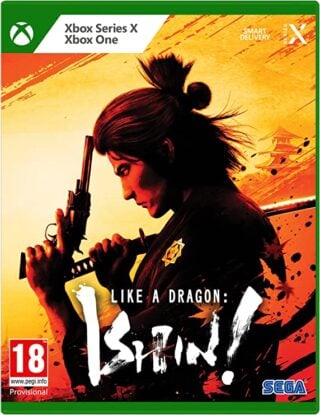 Like a Dragon: Ishin! (Xbox)
Some external links on this page are affiliate links, if you click on our affiliate links and make a purchase we might receive a commission.