Lifetime PS4 hardware sales hit 94.2 million
Sony's games division posts strong financials, but PS5 development costs will hit profitability this year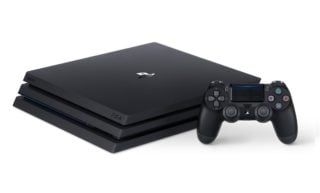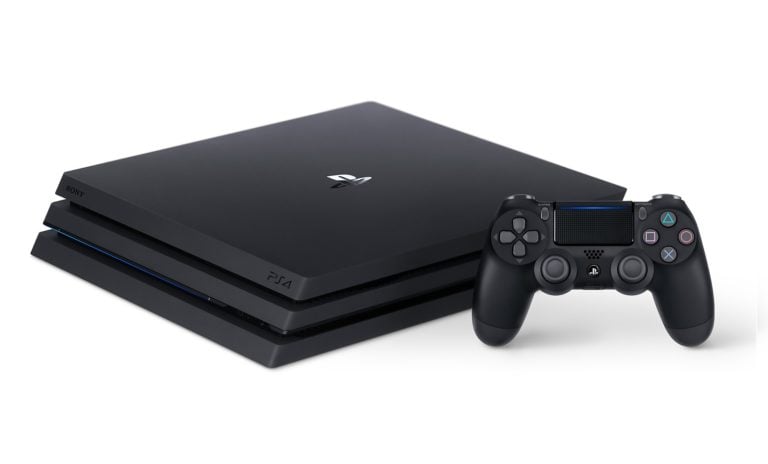 Lifetime PS4 hardware sales hit 94.2 million units as Sony's PlayStation division recorded increased sales and operating income for its fiscal year ended March 2019.
However, the company has also warned that PS5 development costs will hit profitability in its current business year.
The platform holder sold 17.8 million PS4 units in its last fiscal year, down from 19 million a year earlier.
Fourth quarter PS4 hardware sales were 2.6 million units, up from 2.5 million in Q4 the previous year, taking lifetime PS4 sales to 94.2 million units.
Sony expects to sell 16 million PS4 units in the current fiscal year ending March 2020, which would take lifetime PS4 sales to 110 million units.
PS4 software sales totalled 257.6 million units in Sony's last fiscal year, up from 246.9 million a year earlier. Digital game sales accounted for 37% of the total, up from 32% the previous year.
Fourth quarter software sales were 54.7 million units, taking lifetime sales to 930.7 million. Sony didn't provide a PS4 software sales forecast for the current year, or updated sales figures for key first-party games.
PlayStation Plus subscribers stood at 36.4 million at the close of Sony's last fiscal year, up from 34.2 million a year earlier, and up slightly from 36.3 million at the end of its third quarter, when the figure was last reported.
Sony also said its game streaming service PlayStation Now has approximately 700,000 users. Launched in 2014, it gives subscribers access to over 750 PS3 and PS4 games.
PlayStation division sales increased 19% year-on-year to ¥2.3 trillion ($20.6 billion/£16 billion), primarily due to rising software sales and an increase in PlayStation Plus subscribers, partially offset by falling PS4 hardware sales.
Operating income for Sony's games business jumped 75% to ¥311.1 billion yen ($2.8 billion/£2.2 billion), primarily due to increased software sales.
For the current fiscal year, Sony expects PlayStation division sales to be flat year-on-year, due to falling PS4 hardware sales and the impact of foreign exchange rates, substantially offset by increased PS4 software sales.
Operating income is expected to decline by 10% year-on-year to ¥280 billion yen ($2.5 billion/£1.9 billion), primarily due to an increase in development expenses for its next-generation console, a decline in first-party software sales, and the negative impact of foreign exchange rates, partially offset by PS4 hardware cost reductions.
Earlier this month, Sony provided the first official PS5 hardware details. Lead system architect Mark Cerny confirmed that the next-gen system will be disc-based, backwards compatible, include an internal SSD and support 8K graphics.
Related Products
Other Products
Some external links on this page are affiliate links, if you click on our affiliate links and make a purchase we might receive a commission.