Life is Strange's studio turned down acquisition offers to stay independent
Dontnod's CEO says it was "really important" that the original shareholders still owned the majority
The studio behind the Life is Strange games has turned down a number of acquisition requests in recent years, because it wanted to remain independent.
Dontnod Entertainment CEO Oskar Guilbert told IGN that despite receiving offers from a number of interested parties, they have all been rejected to date.
"To be honest, we refused several proposals," Guilbert said. "There are a lot of people who are interested [in] the game industry and see the game industry as a new El Dorado for investing."
Although the studio sold a minority stake to Tencent earlier in the year, Guilbert insists that it won't affect how the company is run. "We raised 40 million euros in January," he said.
"But for us, it was really important that the historic shareholders still have the majority, and still can keep the company independent. That's something really important for us."
A statement made by Dontnod when Tencent bought its minority stake announced that the money would enable the studio to self-publish its games.
Last year Dontnod released two games, Twin Mirror and Tell Me Why. The latter was notable for starring the first transgender playable video game hero from a major studio.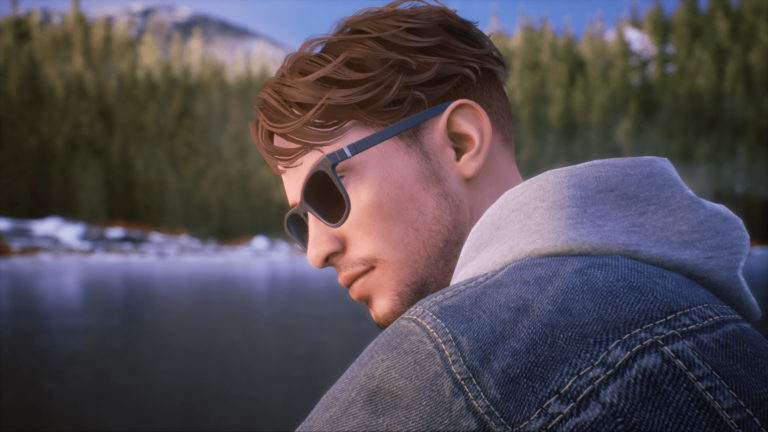 The developer worked closely with LGBTQ media advocacy organization GLAAD to create a game it described as an "authentic representation" of the trans experience with a fully-realized, endearing character, whose story is not reduced to simplistic trans tropes."
Dontnod is perhaps best known for developing Life is Strange and Life is Strange 2. The third main game in the series, Life is Strange: True Colors, will instead be developed by Deck Nine with Square Enix publishing.
Related Products
Other Products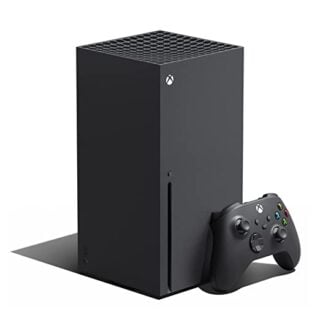 Xbox Series X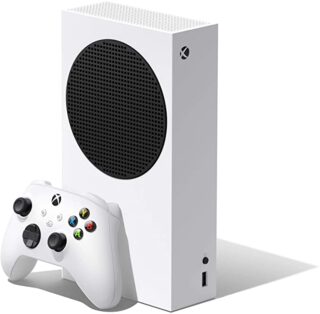 Xbox Series S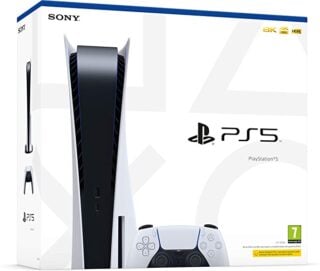 PlayStation 5
Some external links on this page are affiliate links, if you click on our affiliate links and make a purchase we might receive a commission.