Life is Strange Remastered Collection enhances the first two games
The first game and its prequel Before the Storm will get improved visuals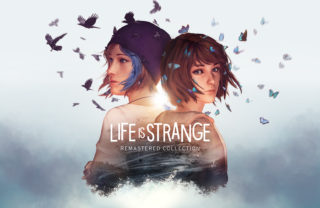 Life is Strange and its prequel Life is Strange: Before the Storm will be getting remasters later this year.
The Life is Strange Remastered Collection will be developed by Deck Nine and promises to improve the visual detail of characters and environments.
It will also feature "vastly improved" character animation, according to Square Enix, using full facial motion capture performances, as well as upgrades to the game engine and lighting.
The Remastered Collection will be included as part of the Life is Strange: True Colors Ultimate Edition on September 10, but will then be released as a standalone product later in the year.
The first Life is Strange was a five-part episodic game developed by Dontnod Entertainment and told the story of Max Caulfield, an 18-year-old student who realises she can reverse time when she witnesses her friend Chloe being shot.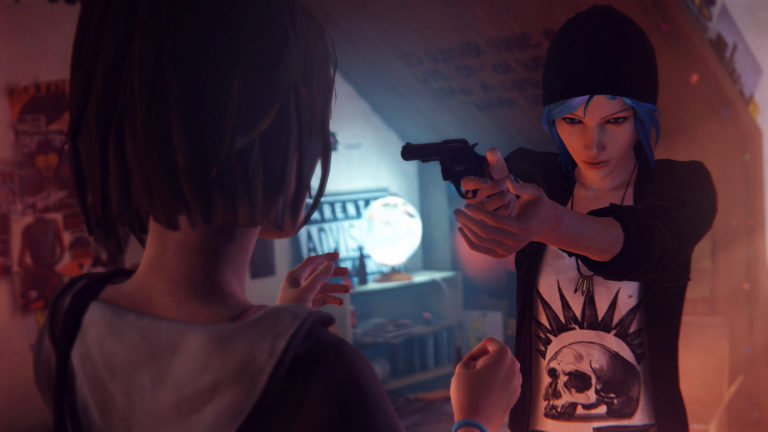 Life is Strange: Before the Storm was a prequel developed by Deck Nine. Set three years before the original game, it sees players instead controlling Chloe as she uses her 'Backtalk' ability to get herself out of tricky situations.
The news was announced as part of a digital presentation held by Square Enix on Thursday. It also revealed the next game in the series, Life is Strange: True Colors.
True Colors tells the story of Alex Chen, a young woman who moves to the small town of Haven Springs where she ends up investigating the death of her brother, which she believes may not be accidental.
Alex has a power called Empathy, which lets her see people's emotions as differently coloured glowing auras around them, then absorb and manipulate them.