Level 5's Ni No Kuni series is officially coming to Xbox
Ni No Kuni: Wrath of the White Witch is available on Game Pass from today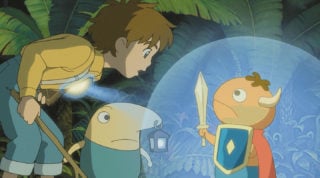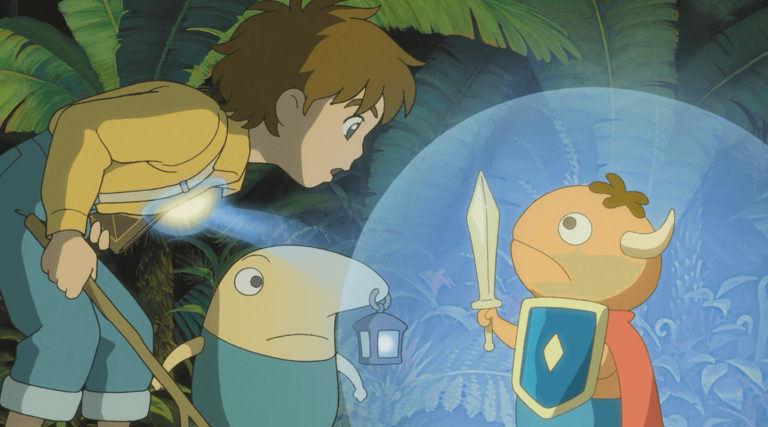 Level 5's Ni No Kuni series is officially coming to Xbox, publisher Bandai Namco announced on Thursday.
Ni No Kuni: Wrath of the White Witch is available from today on Xbox Series X|S, Xbox One and via Xbox Game Pass, it was announced during a Tokyo Game Show live stream.
Part 2 of the Level-5 RPG, which features animation from Studio Ghibli, will be released for Xbox platforms sometime in 2023, Bandai Namco said.
The game's synopsis reads: "Ni no Kuni: Wrath of the White Witch tells the charming yet tragic story of Oliver, a young boy who embarks on a journey to another world in the hope of bringing back his mother following a tragic incident.
"With a copy of the Wizard's Companion in hand and his pal Drippy by his side, Oliver must traverse exotic lands to tame familiars, take on malevolent foes, and overcome the countless challenges that stand between him and his mother's salvation."