Less people worked on Shenmue 3 than the Dreamcast originals
Analysis also suggests around 10 people worked on at least two games in the series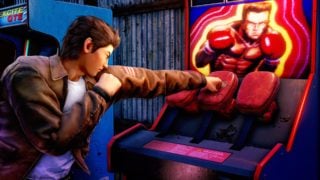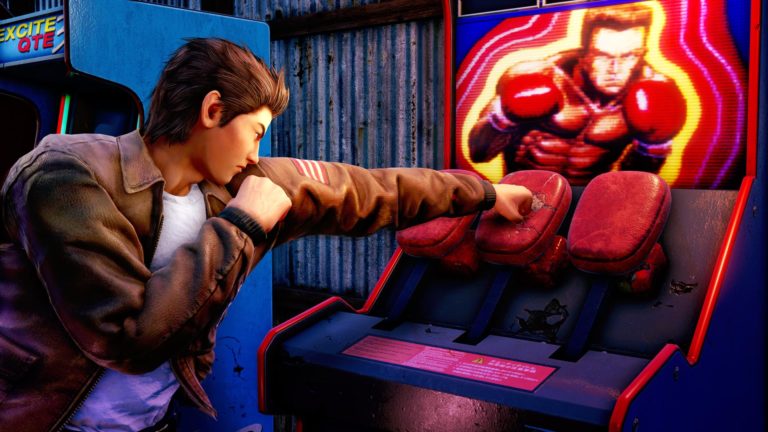 A much smaller team created Shenmue 3 than the ones that worked on its Dreamcast predecessors, analysis of the latest title's credits reveals.
Further analysis suggests around 10 people worked on both the new game and one of the originals, and around six people worked on all three projects.
Sega famously formed a team of over 300 people for 1999's Shenmue, a development team and budget that was said to be the largest ever for a video game at the time. Around 250 worked on its sequel, which was released for Dreamcast and Xbox in 2001 and 2002 respectively.
In comparison, 2019's Shenmue 3 was made by a core team of around 75 people, according to its staff credits, with around 100 additional art and QA roles outsourced to external companies. None of the staff figures include voice casts.
Of the 75 people at core developer YSnet, only 10 worked on either of Shenmue's previous instalments, analysis suggests.
Those that did held writing, direction or concept positions on the games, including original writer and director Yu Suzuki, second director Keiji Okayasu, scenario director Takao Yotsuji and writer Junichi Yoshida.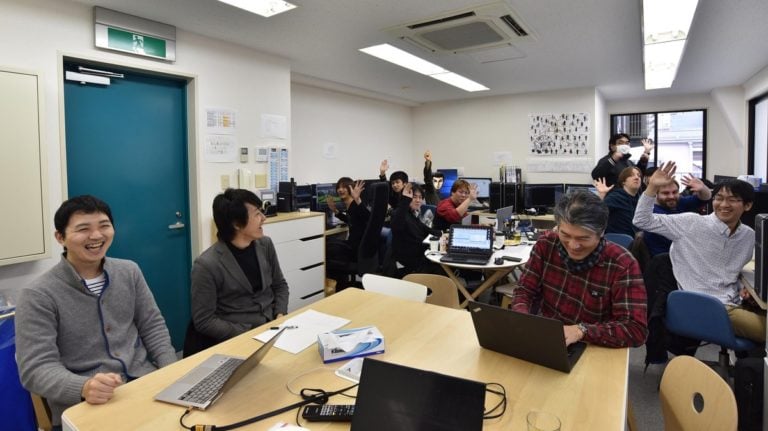 The original Shenmue's main 2D concept and 3D design artists, Kenji Miyawaki and Hideki Kawabata, also worked on Shenmue 3.
The rest of the game's staff are a mix of individuals from across the Japanese development scene. Significantly, Shenmue 3's lead environment artist worked on Legend of Zelda: Breath of the Wild and the game's sound director is a 30-year veteran of titles such as Streets of Rage (1991), Virtua Fighter (1993) and Lumines (2004).
Shenmue 3 is the highest funded video game in Kickstarter history, having raised over $6.3 million from 69,320 backers to help bring the project to life.
The game's release today marks the end of a near-20-year wait for the third instalment in the series.
Speaking to Red Bull in 2016, Suzuki said assembling the Shenmue 3 development team was made more difficult by the decline in popularity of open-world console games in Japan.
"Smartphones have become the mainstream in the Japanese gaming market today, creating an environment where the technology developed for consoles is often underused," he said.
"Also, it is becoming difficult to secure the talent necessary to make such games, but thankfully, we have managed to gather a very promising team for Shenmue III."
---
The Shenmue 3 core development team
(* = Worked on Shenmue / ** = Worked on Shenmue 2)
Director
Yu Suzuki*/**
Second director
Keiji Okayasu*
Project advisory committee
Ryan Payton
Hiroaki Takeuchi*
Co-producer
Cedric Biscay
Partnership alliance officer
Hideaki Morishita
Production manager
Takeo Yoshino
Writers
Lead: Junichi Yoshida*/**
Yasushi Otake*/**
Satoshi Iwasaki
Planners
Lead: Aki Tsuchie
Toshiyuki Ito
Toshiya Matsuyama
Yu Izawa
Gen Murayama
Toshihiro Fukui
Kaoru Omichi
Shinta Takamura
Yoshio Echigo
Ryohei Yamasaki
Level designers
Christopher Willacy
Daniel Markiewicz
Game scripters
Ryo Nishida
Toshiyuki Ito
Lead programmers
Kazuya Tomii
Eric Layton Bergen
System programmer
Hidehiro Kuroda
Programmers
Makoto Arano
Yuki Tokuse
Asako Takahashi
Kai Inoue
Fumiaki Sato
Kei Fujita
Fumito Kitakado
Shiro Mikata
System administrator
Kazuki Omae
Character concept artists
Kenji Miyawaki*/**
Shigeo Niwa
Character artists
Lead: Hideki Kawabata*
Ita Sai
Mika Hasuike
Takuto Sekine
Line manager: Masataka Aochi
Environment architect
Manabu Takimoto*
Environment artists
Lead: Mitsumasa Okamoto
Hyunjun Jang
Mika Hasuike
Takuto Sekine
Shoichiro Yamanishi
Asset illustrators
Masaya Kusunose*/**
Asako Otsuji
Ryo Kudou
Yuichi Fujinuma
Shader artist
Kees Gajentaan
Rigging artist
Souichiro Date
Storyboard artist
Toshihiko Masudo
Cinematic artists
Lead: Hideyuki Ooigawa
Yasuhiro Matsuda
Yoichi Sato
Animators
Lead: Yugo Sumi
Takamitsu Nakahama
Teruaki Kobayashi
Sound director
Takayuki Nakamura
Sound designers
Lead: Tsubasa Waga
Kenta Kawamura
Keitaro Sone
Voiceover director
Supervising: Takao Yotsuji*/**
Voiceover assistants
Kaoru Omichi
Toshiyuki Ito
Kouichirou Asano
Recording engineer
Kenzi Nagashima
Related Products
Other Products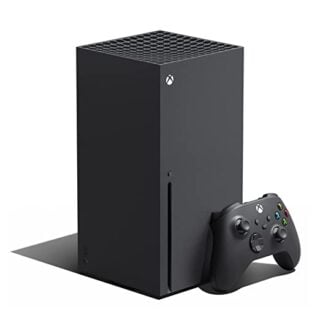 Xbox Series X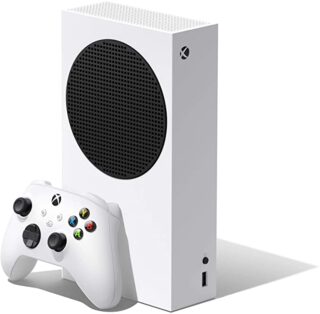 Xbox Series S
Some external links on this page are affiliate links, if you click on our affiliate links and make a purchase we might receive a commission.