Lego Princess Peach and Peach's Castle have been officially announced
A total of seven new Lego Super Mario sets are coming in August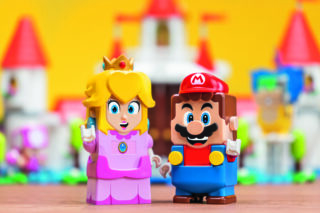 Lego has officially announced that Princess Peach will be the third in its series of interactive Lego Super Mario figures.
After accidently revealing the product on Wednesday, the company announced on Thursday that Lego Peach will come as part of her own Starter Course, which also includes a Yellow Toad and enemies including Lemmy Koopa and a Lava Bubble.
The Adventures With Peach Starter Course will be released on August 1, along with a full range of new Lego Super Mario sets.
The most notable of these is the Peach's Castle Expansion Set, which includes Ludwig, Toadette, Bowser and other enemies.
This will be priced at $129.99, making it the most expensive set in the upcoming wave.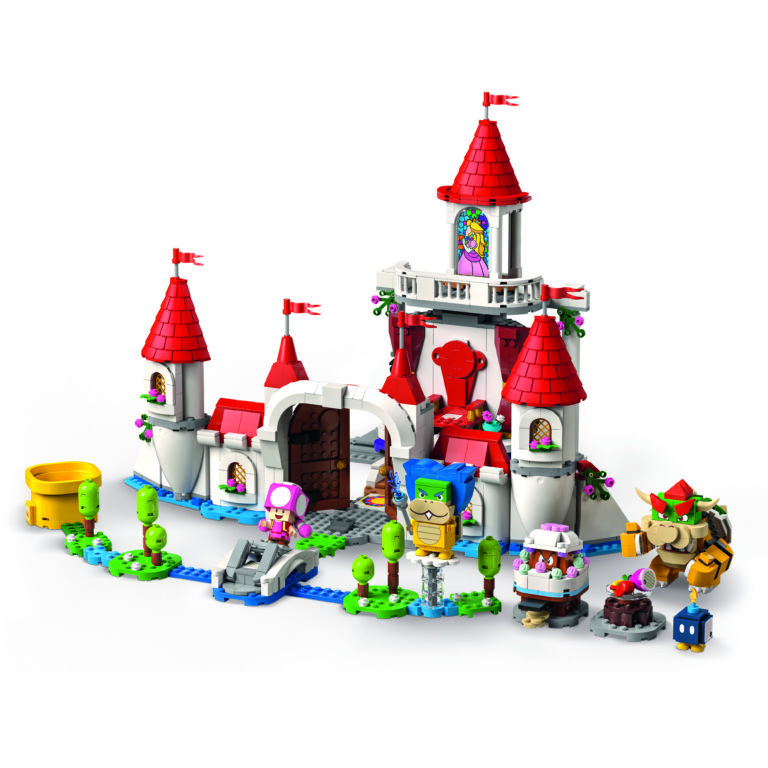 The full list of Lego Super Mario products planned for release on August 1 is as follows:
Peach's Castle Expansion Set – $129.99
Adventures with Peach Starter Course – $59.99
Cat Peach Suit and Frozen Tower Expansion Set – $79.99
Big Spike's Cloudtop Challenge Expansion Set – $69.99
Yoshi's Gift House Expansion Set – $29.99
Fuzzy Flippers Expansion Set – $19.99
Goomba's Shoe Expansion Set – $9.99
A reported leak discovered online last month listed many of these price points, but not the products associated with them.
If those price points were indeed relating to the above upcoming wave of Lego Super Mario products, then there's still a large $229.99 direct-to-consumer set to be announced.
This is likely to be aimed at adults, like the $229 Lego NES and the $169 Super Mario 64 Question Block were.
After a successful few years releasing the Lego Mario theme, it appears that Lego is increasing its focus on video game licences.
A Lego set based on PlayStation's Horizon Forbidden West is releasing in May and a set based on Respawn's Star Wars Jedi Fallen Order is expected in August.
Related Products
Super Mario Odyssey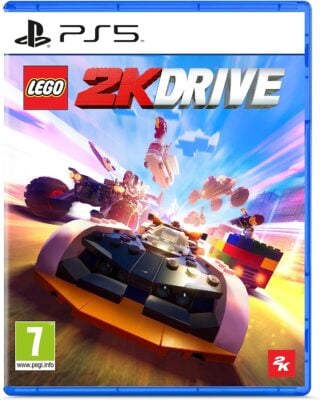 Lego 2K Drive (PS5)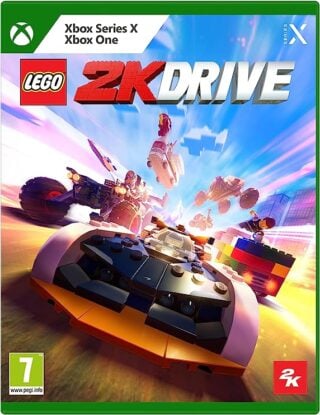 Lego 2K Drive (Xbox)
Other Products
Some external links on this page are affiliate links, if you click on our affiliate links and make a purchase we might receive a commission.