Lego issues copyright strikes on videos featuring 'leaked Zelda Lego set'
Several sets, including some now confirmed by Lego, appeared online earlier this month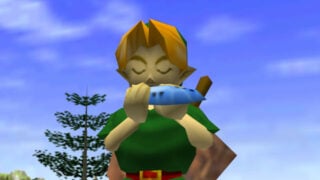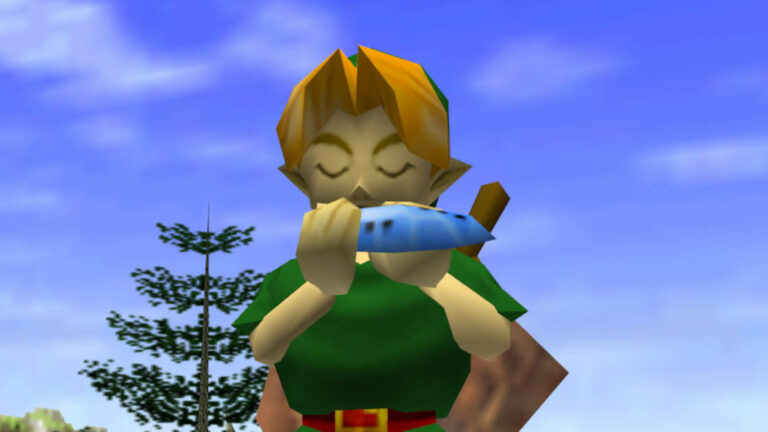 Lego has reportedly begun issuing copyright strikes on videos covering an allegedly leaked Nintendo Zelda Lego set.
Images of the set, which is claimed to have originated from an internal survey, appeared online earlier this month along with several other sets that Lego is currently in the early stages of production on.
This included a Lord of the Rings Rivendale set, which would be confirmed to be real only days later, lending to the legitimacy of the leaked Zelda images.
The Legend of Zelda: Tears of the Kingdom
Now, it seems that Lego itself is issuing copyright strikes on Youtube to any videos that have featured "Confidential unreleased novelty," which refers to the Lego set.
VGC has contacted The Lego Group and will update this story should it respond.
While Lego sets leak due to retail listings all the time, it's rare that images of sets so early in production appear online publicly in this fashion.
This still doesn't confirm that the set will be released in the form that's shown in the image, as the production pipeline for a Lego set is around two years, but it does suggest that the images are legitimate and that Lego is finally planning to expand into the Zelda license.
Since acquiring the Nintendo license, the company has produced the  Lego NES, Lego Question Block, Lego Bowser, and numerous Lego Super Mario sets.
This suggests that Nintendo has the option to work on more Nintendo properties, opening up the possibility of sets from all of Nintendo's blockbusters, aside from Pokemon, the merchandise rights to which are handled by The Pokemon Company.
Several The Legend of Zelda sets have made their way to the final stage of Lego's Lego Ideas program, which sees fan-designed sets be turned into retail products, such as the recent Sonic The Hedgehog sets, but the Zelda sets had always been rejected by Lego themselves, reportedly due to rights issues. 
Related Products
Pokémon Scarlet and Violet Dual Pack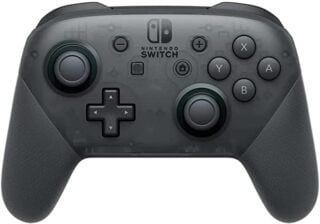 Nintendo Switch Wireless Pro Controller
Other Products
Some external links on this page are affiliate links, if you click on our affiliate links and make a purchase we might receive a commission.